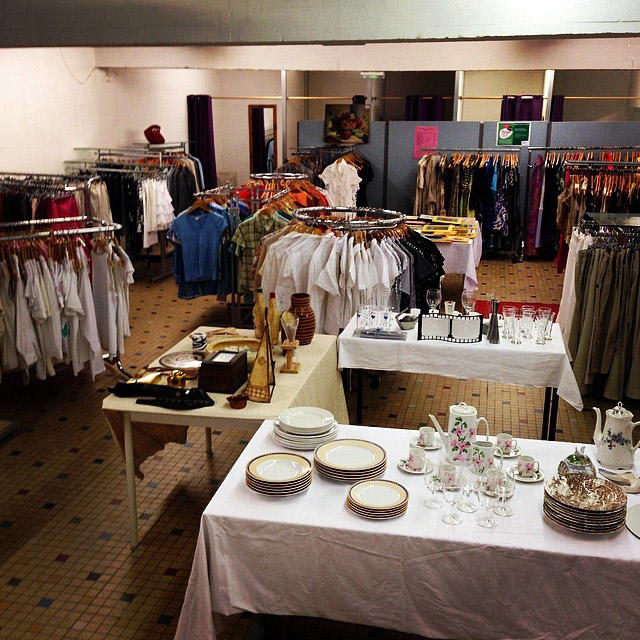 Social and Employment
Place
Saint-Maur-des-Fossés, France
Sponsor
Alain Legrain
Grant(s)
€10,000 to the Selection Committee at 2013/04/09
Project leader
"The nonprofit's teams have been committed for twenty years to a difficult fight against exclusion. Through the years, they have demonstrated their ability to meet this challenge without ever faltering in their commitment, while preserving their independence."

Alain Legrain
The nonprofit Approche has been fighting exclusion since 1992, and in this context, created a back-to-work agency in 1998 for the reuse of collected materials by selling them at low prices. To offer the back-to-work candidates optimal conditions for lasting integration, Approche has opted for gearing to a work situation combined with individualized social and professional counseling as well as training programs. The back-to-work employees are readied for work on a recycling activity (collection, sorting and sale of miscellaneous objects at low prices): no less than 150 customers come every afternoon to procure capital goods at low prices in the sales area. Social and professional counseling is chiefly aimed to enable the back-to-work candidates to achieve or to consolidate self-sufficiency in their everyday and professional life. And the training programs offered enable the employees to acquire skills to carry out their professional project and also gives them a new temporal and social registration. The integration project subsidized for 17 back-to-work jobs has already processed 130 persons.
1 650 square m of new premises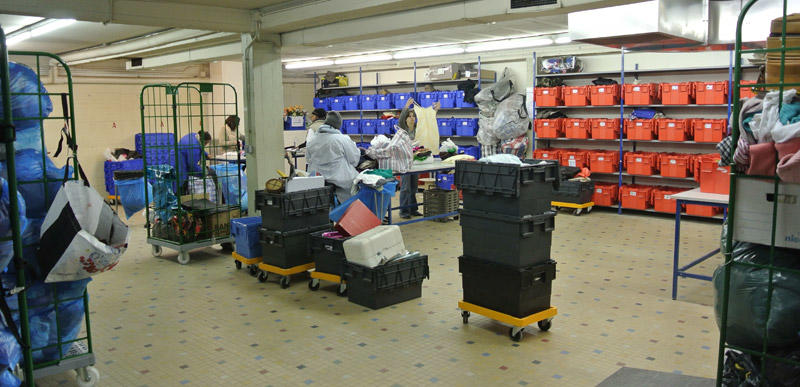 The back-to-work agency has two production sites in the town of Saint-Maur-des-Fossés for a total area of 800 square m. To concentrate its activities in a single site, the nonprofit has found a 1 650 square m area in its operating territory. However, the place is obsolete and demands major refurbishing and furnishing. And the doubling of the production area implies an increase in material resources in all steps of production. The nonprofit has therefore set the goal of professionalizing the production facilities, developing the technical skills of the employees, and accommodating the largest possible number of back-to-work candidates, while reinforcing its community-benefit role, by offering more capital goods at low prices and by creating strong social bonds.
Collecting, upgrading, selling and... educating
The Foundation is supporting the long-term effort of the teams of Approche by participating in the furnishing of the recycle facility.