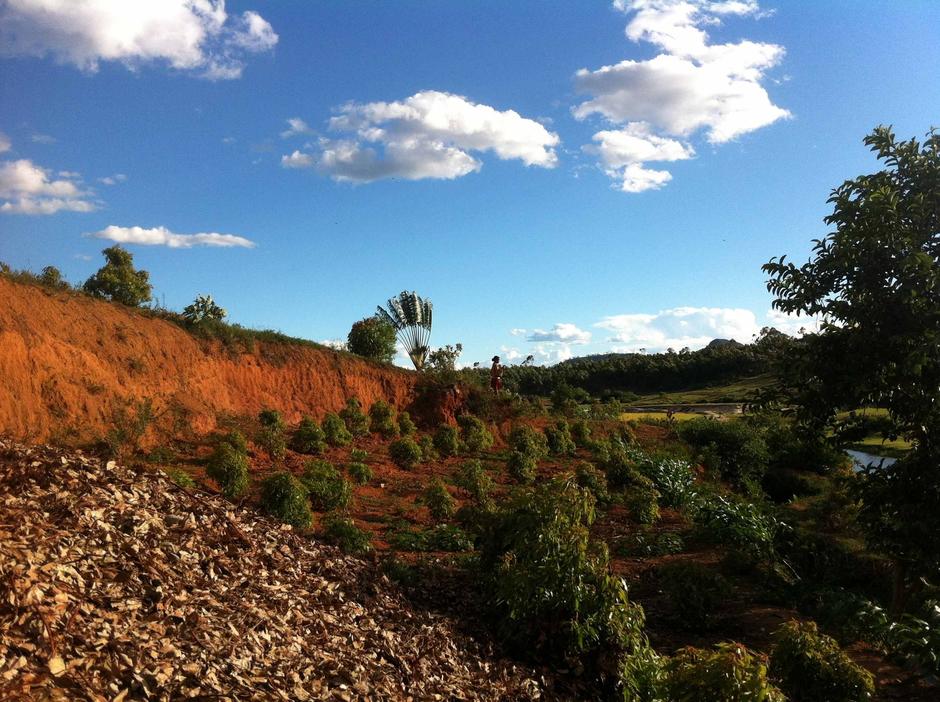 Humanitarian and Development
Place
Madagascar
Sponsor
Pierre-Noël Philibert
Grant(s)
€15,000 to the Selection Committee at 2012/10/09
Project leader
Villes en Transition
"Technically, this multifaceted project (fighting the shortage of medicinal alcohol, unemployment and alcoholism) is relatively simple, and I will be personally involved to ensure the safety of the operators, because of the inflammability of the products handled during the process, and on the storage of raw materials and finished products.I will in fact be sending eight engineers to the site to check the quality and safety of the installation."

Pierre-Noël Philibert
The nonprofit Villes en Transition (VeT) has been working for over 10 years in development and social integration though integrated programs in several countries across the world (Vietnam, Cuba, Romania, Slovakia, Brazil, etc.). Its action is consonant with government programs for the overall reduction of poverty and with the Millennium Development Goals (MDG).
By counseling the poor population in general (social, housing, economics, education and health), VeT's action strategy obeys seven principles:
dialogue;
joint planning and institutional reinforcement;
taking account of local realities;
participation of the population;
local development;
operational aspects;
exchanging experiences; and
research-action.
A project that addresses major problems
In Madagascar, VeT is launching a program to boost the income of the local population by the development of three major and pre-existing resources on the territory: sugar cane, medicinal and aromatic plants and, by extension, essential oils.
This development is spurred by a threefold input: equipment, training and reinforcement of farm industry outlets. It addresses major problems of this territory, where the illegal production of potable alcohol is causing excessive consumption and very serious alcohol dependency, giving rise to social and public health problems.
Besides, the abusive exploitation of the wood resource and slash-and-burn cultivation are exacerbating the deforestation. And finally, women are completely absent from the processes and from the municipal and communal decision-making bodies.
Implementing sustainable development
This integrated program combines economic aspects (medicinal alcohol is imported today from South Africa), social aspects (through work on health, education and training of 600 persons, led by 34 full-time staff) and environmental aspects (efficient use and replenishment of the wood resource). The heat energy required to manufacture the products is obtained by burning firewood, which is regenerated by the plantation of indigenous eucalyptus. The cultivation of medicinal aromatic plants to produce Madagascar camphor is the second aspect of this project, for which a 22 hectare plot has been released by the municipality.
For this project, VeT benefits from financing from the Firmenich Foundation, the Cooperation and Cultural Action Service of the Embassy of Madagascar, the Dominique and Tom Alberici Foundation, and the French Agency for Development.
Conserving a local resource for a typically Madagascan product
The grant from the Veolia Foundation covers the construction of two buildings required for the installation of the alcohol distillation and rectification equipment.