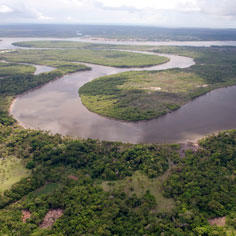 Environment and Biodiversity
Place
Abrolhos archipelago, Bahia State, Brazil
Sponsor
Benoît Papy
Grant(s)
€240,000 over three years. to the Board of Administration at 2010/06/09
Project leader
Conservation International
The Abrolhos archipelago, spread over a million hectares, contains six Protected Marine Areas (PMA), including a National Marine Park - where no fishing activity is permitted - and three extractive reserves - where traditional fishing is allowed, under a resource management plan implemented by all the stakeholders: government representatives, local fishermen, scientists, tourism industry and non-governmental organizations (NGO).
The benefits of ten years of responsible management
Conservation International, which is active on four continents, is one of the foremost NGOs dedicated to environmental conservation: its mission is to conserve the global biodiversity, while promoting the development of human societies in harmony with nature. As a consequence, its approach in the field incorporates the local issues of food security, health and drinking water supply.
Conservation International has been working for the last ten years in the Abrolhos archipelago with the aim of setting up effective governance. Artisanal fishing can sustainably supply local needs if regulated: when the reserves were created, the local communities were enlisted and are now co-managers. Halieutic resources accordingly doubled in the extractive reserves and tripled where fishing is banned. Social cohesion has been remarkably strengthened in the region, especially since the communities enjoy additional benefits, such as access to electricity, new housing, and new sources of income (tourism and fisheries). And the Abrolhos Protected Marine Areas network has become a model of sustainable management for all of Brazil.
New projects around a coral reef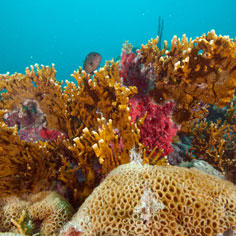 In 10 years, the scientific investigations conducted by CI in the Abrolhos have supplied a very rich database. The experts have discovered 18 species of fish and identified a system of coral reefs - all hitherto unknown. The coral reefs are threatened by pollution from the continent and by global warming, so that CI wants to incorporate them in the Abrolhos PMA network. This discovery provides an opportunity for new projects, and Conservation International has approached the Veolia Environment Foundation to complete them. The partnership operates around a number of guidelines: first, to extend the Abrolhos Protected Marine Area network and reinforce their long-term co-management, with a focus on fostering exchanges of experience and mutual feedback between the reserves.
Guideline two: identify new markets for the products of the extractive reserves (chiefly fish and crab) and promote new activities such as ecological tourism. CI is backing the local populations to help them reach these outlets while preserving the sustainable management of the resources.
Guideline three: monitoring and a scientific assessment of the effectiveness of the PMA and the impact of global warming on the coral reefs. The publication of these data intensifies the commitment of the stakeholders and arouses that of new partners.
And finally, to broadcast the environmental and socioeconomic importance of this exceptional coral reef zone, Conservation International and the Veolia Environment Foundation are planning to conduct awareness raising and international communication projects. These will present the ecological, scientific and human achievements of the projects carried out in the Abrolhos region, and will also discuss new prospects.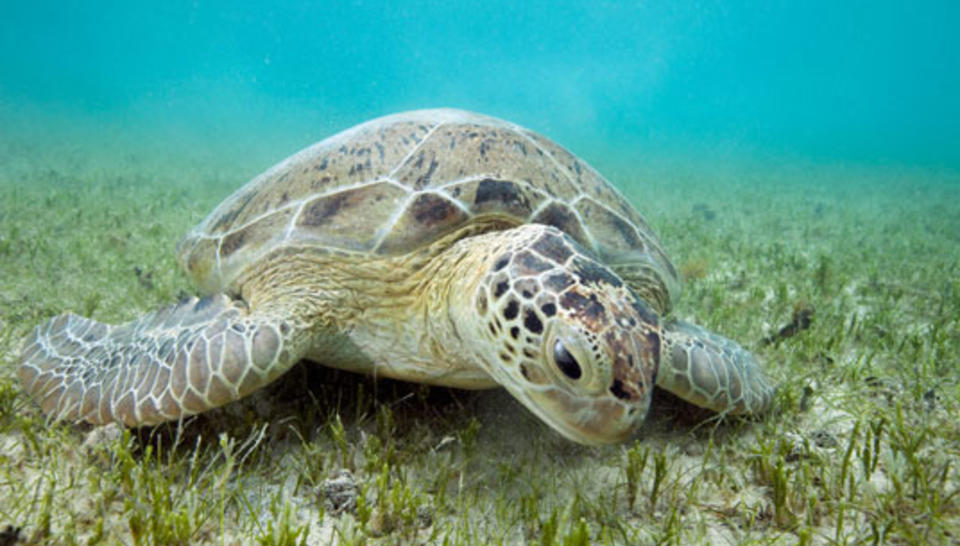 In southeastern Brazil, the Abrolhos archipelago region is an extraordinary reservoir of
biodiversity. For the last 10 years, the NGO Conservation International (CI) has been developing exemplary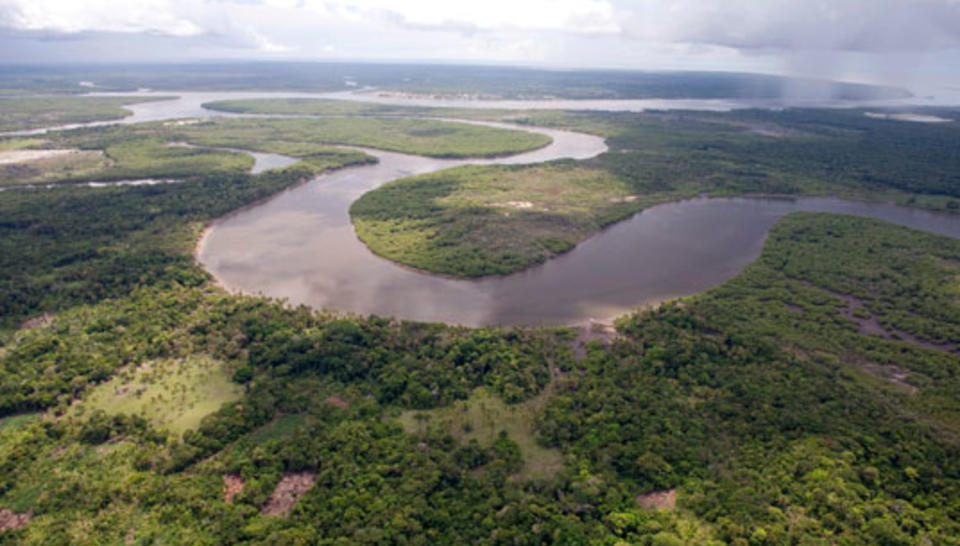 In southeastern Brazil, the Abrolhos archipelago region is an extraordinary reservoir of
biodiversity. For the last 10 years, the NGO Conservation International (CI) has been developing exemplary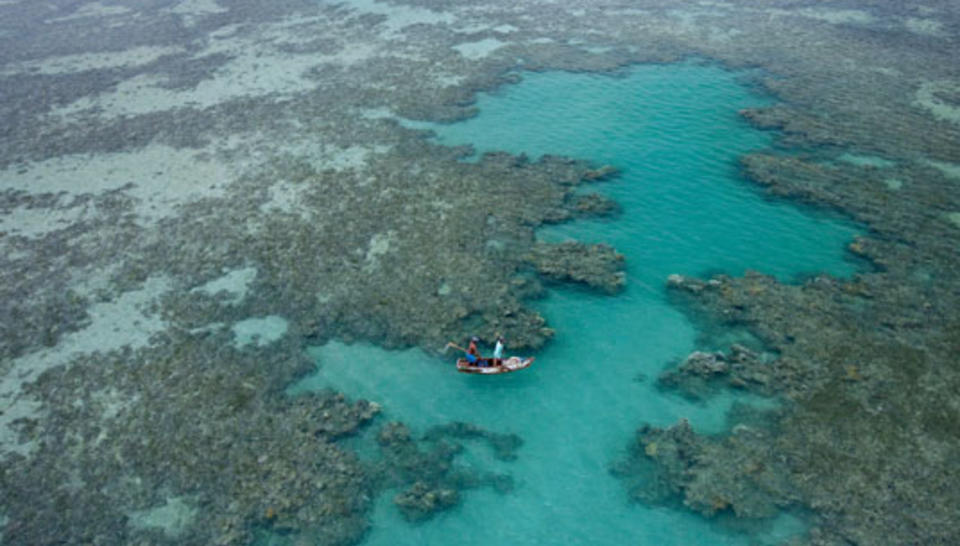 In southeastern Brazil, the Abrolhos archipelago region is an extraordinary reservoir of
biodiversity. For the last 10 years, the NGO Conservation International (CI) has been developing exemplary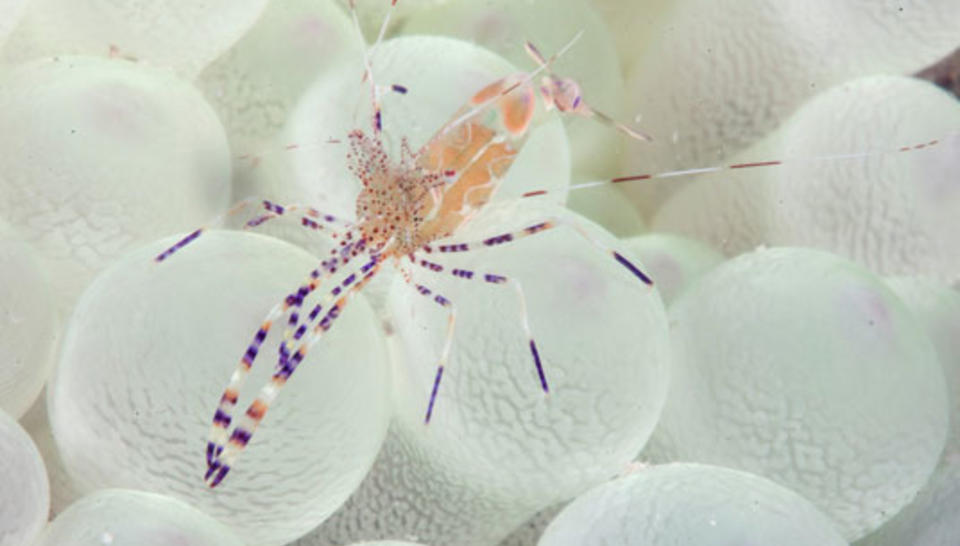 In southeastern Brazil, the Abrolhos archipelago region is an extraordinary reservoir of
biodiversity. For the last 10 years, the NGO Conservation International (CI) has been developing exemplary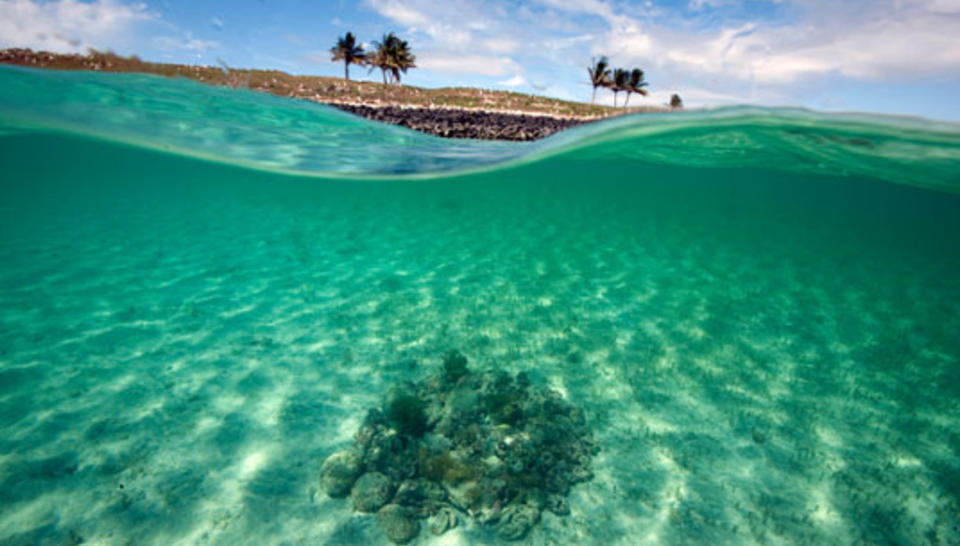 In southeastern Brazil, the Abrolhos archipelago region is an extraordinary reservoir of
biodiversity. For the last 10 years, the NGO Conservation International (CI) has been developing exemplary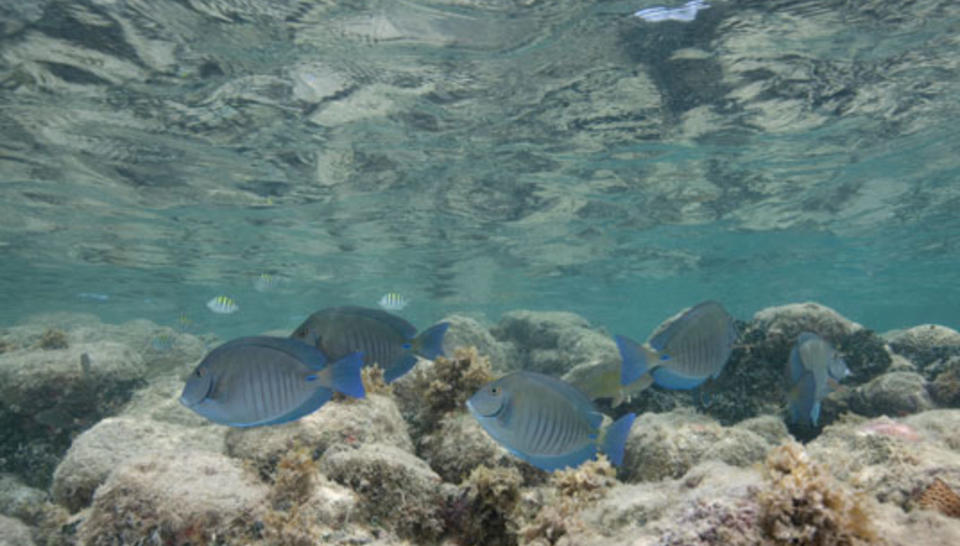 In southeastern Brazil, the Abrolhos archipelago region is an extraordinary reservoir of
biodiversity. For the last 10 years, the NGO Conservation International (CI) has been developing exemplary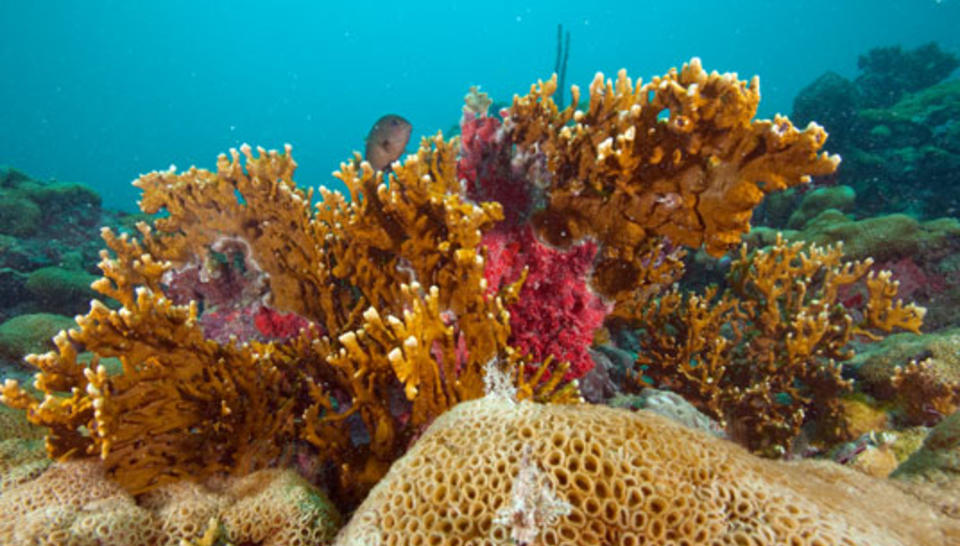 In southeastern Brazil, the Abrolhos archipelago region is an extraordinary reservoir of
biodiversity. For the last 10 years, the NGO Conservation International (CI) has been developing exemplary
In southeastern Brazil, the Abrolhos archipelago region is an extraordinary reservoir of
biodiversity. For the last 10 years, the NGO Conservation International (CI) has been developing exemplary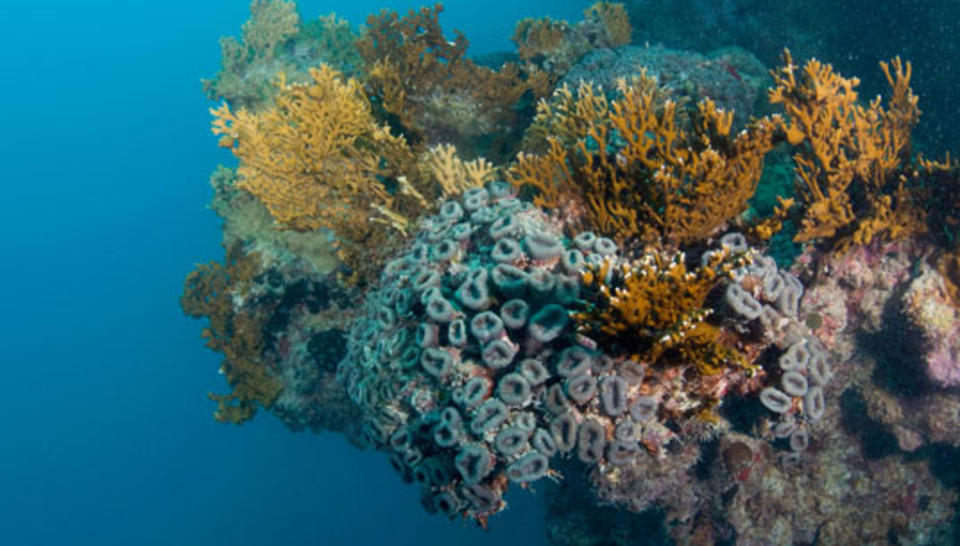 In southeastern Brazil, the Abrolhos archipelago region is an extraordinary reservoir of
biodiversity. For the last 10 years, the NGO Conservation International (CI) has been developing exemplary