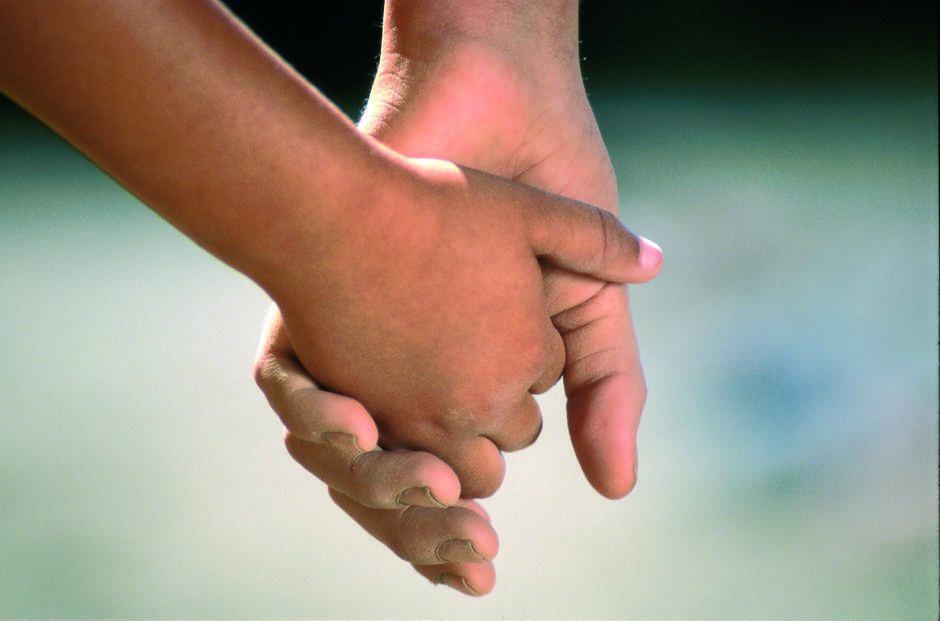 Social and Employment
Place
Nogent-sur-Oise, France
Sponsor
William Gelig
Grant(s)
20 000 € to the Selection Committee at 2009/12/01
Project leader
Alices
"I consider this project to be viable and durable. I was excited by its environmental and outreach approach, and hope to accompany it for some time, in order to obtain a measurable result."

William Gelig
Independent and secure tracks, reserved for pedestrians, cyclists, rollerbladers, etc., will soon become a reality at Nogent-sur-Oise, whose municipality is initiating a "green track" network. To help them carry out this project, the city decided to entrust part of the operations to a workforce development association, Alices (Association pour le lancement d'initiatives culturelles, économiques et sociales en Picardie). A welcome initiative, because for several years already, the employment pool of Creil and its region - which includes Nogent-sur-Oise - has been facing a difficult economic situation. Thus, whereas only 18 jobs were planned, the association's teams received 110 applications!
18 employees on a back-to-work track
The 18 persons selected are hired for one year, the slated duration of the project, which Alices dubbed "Soft Tracks and Accessibility at Nogent-sur-Oise". This contract is renewable by the municipality if the results are positive. The employees will receive technical supervision as well as training and socioprofessional guidance. During an earlier experiment, Alices had a back-to-work score of 44% and hopes to do even better this time. The Veolia Foundation will share in purchasing a utility vehicle, a mini-excavator, and bicycles for the employees to ride between the premises of the association and the worksite.