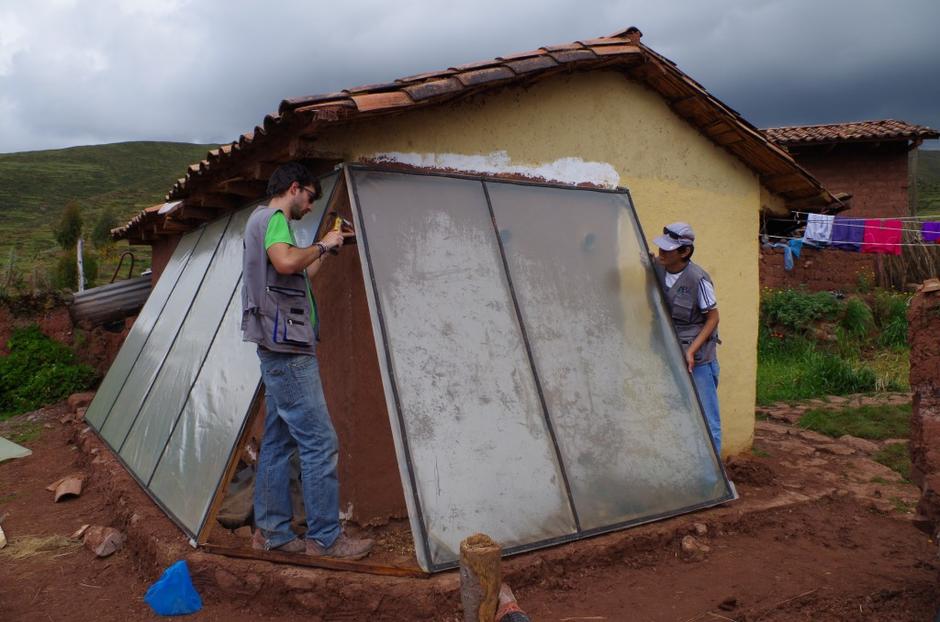 International mobility is the opportunity to change life's prospects by grappling with the unknown, a leap of self-sufficiency, multicultural discovery and exchange. This is the message of Association pour le Développement des Initiatives Citoyennes et Européennes (ADICE), created in Roubaix in 1999 from a determination to fight the poverty, exclusion and discrimination suffered by the population of the disadvantaged neighborhoods, particularly young people aged 18 to 35. ADICE has completed more than 600 Voluntary Service projects across the world. It participates in or regularly conducts projects of the European Youth Program in Action (PEJA - Programme Européen Jeunesse en Action) and participates in international networks for improving the quality of mobility projects. As part of the European Year of Voluntary Service (2011), via an agreement with France- Volontaires, ADICE facilitates the guidance of its public wishing to acquire a profession in the field of development aid and decentralized cooperation. It also carries out 30 professional mobility projects per year as part of the Leonardo da Vinci Community Program.
ADICE works very closely with employment agencies, local institutions for social and professional integration, offering its beneficiaries the opportunity to confirm their capacities and skills in highly structured training programs across the world. With its experience, it participates in the Inclusion Group of the French Agency of PEJA and in the regional committee of the Agency for Social Cohesion and Equality (Agence pour la Cohésion Sociale et l'Égalité des Chances). It is also today a member of the consultative committee of the European Agency for Fundamental Rights and is consulted by the Economic and Social Council of the United Nations.
A wide ranging long-term program
Institutionalized mobility programs pay little attention to the counseling needed by the publics they address. The general objective of ADICE's project is to intensify this counseling. This support is not concerned with mobility per se, but with the upstream and downstream aspects. The aim is to facilitate access to information for young people in difficulty, living in sensitive neighborhoods or victims of precarious situations, far removed from mobility for social, economic and cultural reasons, and to counsel them before, during and after the project. 450 participants in three years are concerned, for programs stretching from two months to three years: European Voluntary Service, International Civic Service, Leonardo da Vinci Professional Training Course and International Solidarity Voluntary Service via an agreement with France- Volontaires.
The Veolia Environment Foundation is sharing the costs of completing the information and counseling phases for the young people alongside Agence Européenne Éducation, Audiovisuel et Culture, Agence Europe Éducation Formation France and the Lille Metropolitan Urban Community.