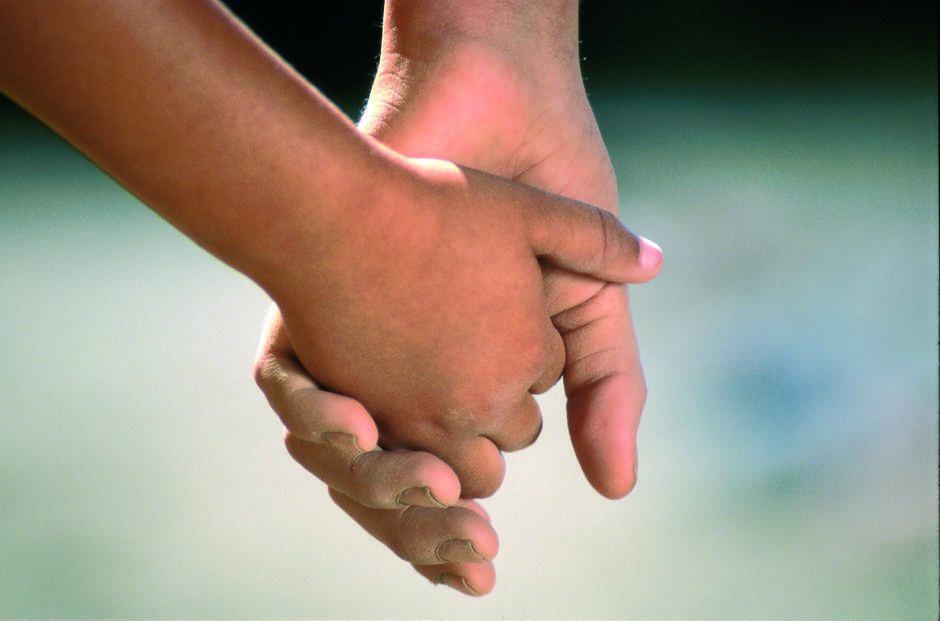 Social and Employment
Place
Sablé-sur-Sarthe, France
Sponsor
Laurent Verité
Grant(s)
20 000 € to the Selection Committee at 2008/05/27
Project leader
Eco ressources
"The sponsor of this project is a recognised player in social integration: he has ceaselessly innovated for the most disadvantaged persons. This gave him the idea of reconciling sustainable development and workforce integration."

Laurent Verité
In the rural communes, the treatment of waste from private individuals - and especially "bulky" waste - often raises a problem. Not everyone can just get into his car and dump his recycled objects in the tips located several kilometres away (or even several dozen kilometres) from his home.
Based on this finding and in order to create integration jobs, a new association was created at Sablé-sur-Sarthe, on the initiative of the association Ateliers Ressources with the help of the Community of Communes and local players in outreach (Red Cross, ESAT, etc.) Éco Ressources, a new eco-recycle entity, will in fact take charge of collecting these specific wastes, dismantling them, and then recycling all the materials that can be recovered. In doing so, it also aims to make the public aware of the need to recycle.
Giving new life to recycled materials
Enjoying the advice of ADEME, this project can be spread gradually over five to six communities of communes around Sablé, or about 79,000 persons. To develop its activity, Éco Ressources can collect the bulky waste placed in landfills, organise home collection on appointment, or even approach companies who do not always know where to dump their obsolete equipment.
The municipality has given the association a place in an industrial park under favourable terms. Alongside areas dedicated to storage, sorting and dismantling, it can install workshops to re-use the recovered equipment: carpentry, electric home appliances and information technology, small scale machine shop, cycles, etc.
To begin with, Éco-Ressources hopes to create eight integration jobs in this way. In the first few months, it will rely on the expertise of Ateliers Ressources, a workforce development association well known locally for the quality of the social and professional accompaniment of its employees, in order to accompany each of its employees.