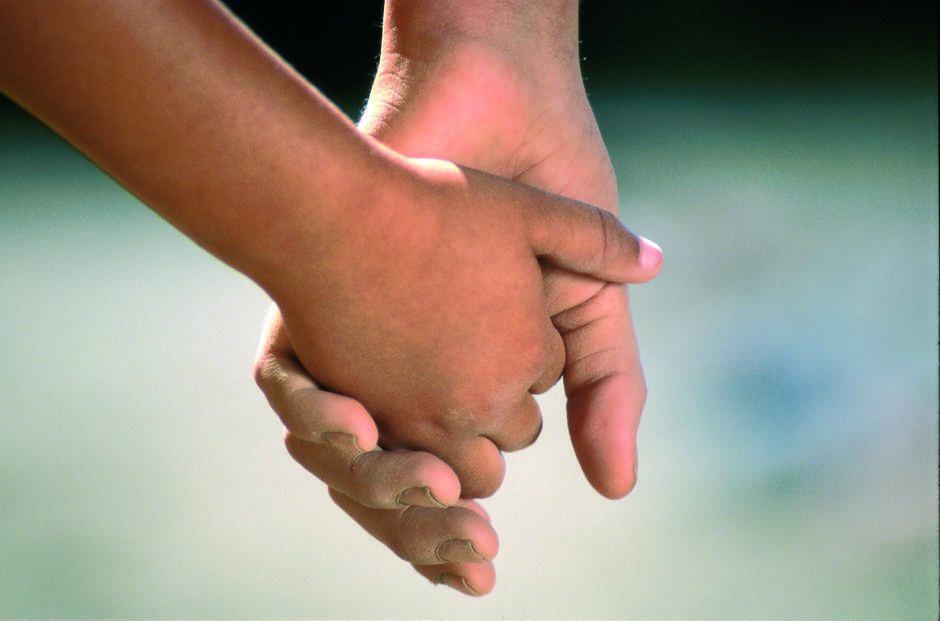 Social and Employment
Place
France
Sponsor
Céline Bordier
Grant(s)
9 500 € to the Selection Committee at 2007/01/31
Project leader
Ensemble2Générations
«This association offers a simple and clever solution to economical problems. It helps fighting against the isolation of elderly people and also the jousing crisis for students. A win win relationship, full of future!»
Céline Bordier
On one hand, elderly people suffering of isolation and loneliness, on the other hand, students face outragous rents compared to their means. By developing a formula which has previously been experimented with in Spain and which has increased in France, thanks to associations such as Concorda Logis, Ensemble2Générations works in helping these two populations get together. According to a precise contract, the lonely elderly person, who pocesses a big enough home, commits herself to accomodate a student in exchange of a moderate rent ( between 100 and 250 euros per month), including services such as shopping, preparing meals
A flow of demands
Ensemble2Générations has a list of demands from the elderly looking for a young person to come and stay in their home and from the students who are looking for a place to stay.
Ensemble2Générations puts these two poulations in contact and verifies that there is a good relationship in the cohabitation.
Considering the increasing difficulties encountered by the students in Ile-de-France, the demand has not stopped increasing. In order to fulfill the benefits of its success, Ensemble2Générations has asked the Veolia foundation for help. The idea :improvement of the website which requires financial support. The foundation will not only help improving the Website but also developing a permanent tool to inform the elderly people about the various aspects of living together with a student. ThIs should be a good way to insure that people understand the program and its benefits.