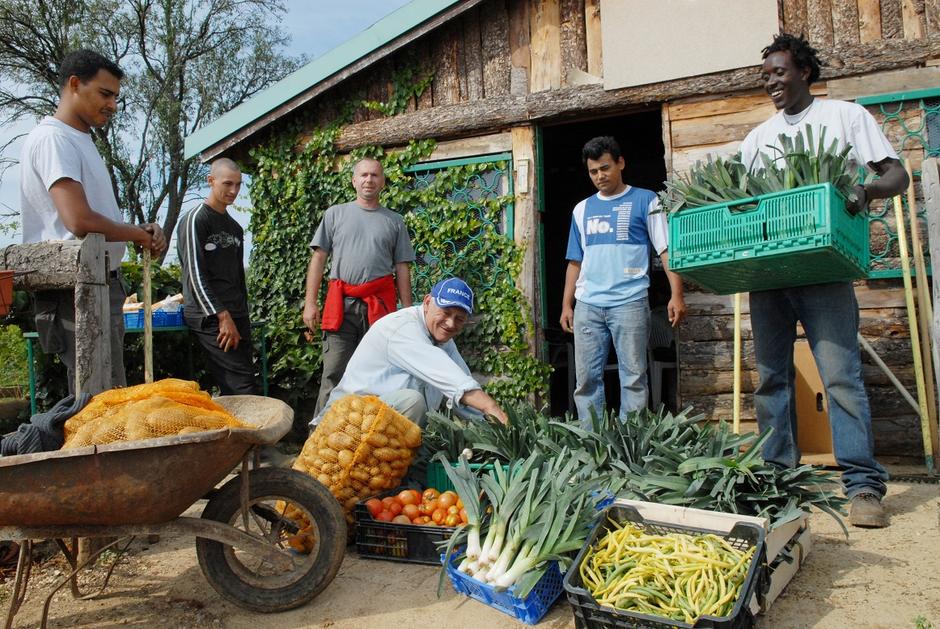 Social and Employment
Place
Hérault, Villeneuve-lès-Maguelone, France
Sponsor
Alain Grossman
Grant
12,000 € (total budget: 19,000 €) to the Selection Committee at 2004/05/26
Project leader
Les Jardins du Cœur
« This is an original project which enjoys the support of the research/teaching staff at the Agricultural college in Montpellier as well as an engineering student (course on recycling waste water). It meets the Foundation criteria in terms of its general interest and exemplary nature, job creation and environmental protection. »

Alain Grossman
Coluche, the founder of the association, may have dreamt it would one day be possible. In any case, the Hérault branch of les Restos du Coeur have gone ahead and done it! Since April 2004, they have had their very own "Jardin du Coeur" at Villeneuve-lès-Maguelone where they have facilities to welcome a dozen or so individuals with a view to getting them back into the workplace. Whether unemployed or on income support, in the context of a one-year CES (integration employment contract), they are given training in market garden activities with support from social workers.
The one-hectare site has been made available to the association by the municipality of this seaside village, at the gateway to the Camargue region. The Restos du Coeur are responsible for preparing the land, installation of greenhouses and an irrigation and waste water evacuation system. It is this part of the project which will receive Veolia foundation funding to the tune of 10,000 euros.
Organic community farming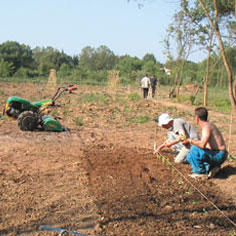 The aim was to design an integrated system for water resource management enabling agricultural production to be organised along organic farming principles. In other words, an economical, hardy system serving as a teaching support (increasing gardeners' awareness of the importance of managing natural resources and environmental constraints). The project therefore includes the sinking of a well, installation of an irrigation system, collection and evacuation of non-recyclable domestic waste water (from toilets) in a closed tank. Recyclable waster water (showers, sink) will be treated by phyto-remediation type organic processes (depolluting plants). The Restos du Coeur hopes to be able to reproduce this model in the forty or so "Jardins du Coeur" in France.
 
Other project supported: 'Les Restaurants du Cœur de l'Hérault'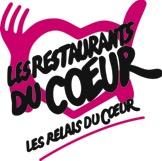 Domain : Social and Employment
Country : France
Grant : 2012/03/06
Enlarging the infrastructures of the Jardins du Cœur of Villeneuve-lès-Maguelone for better reception of the beneficiaries.