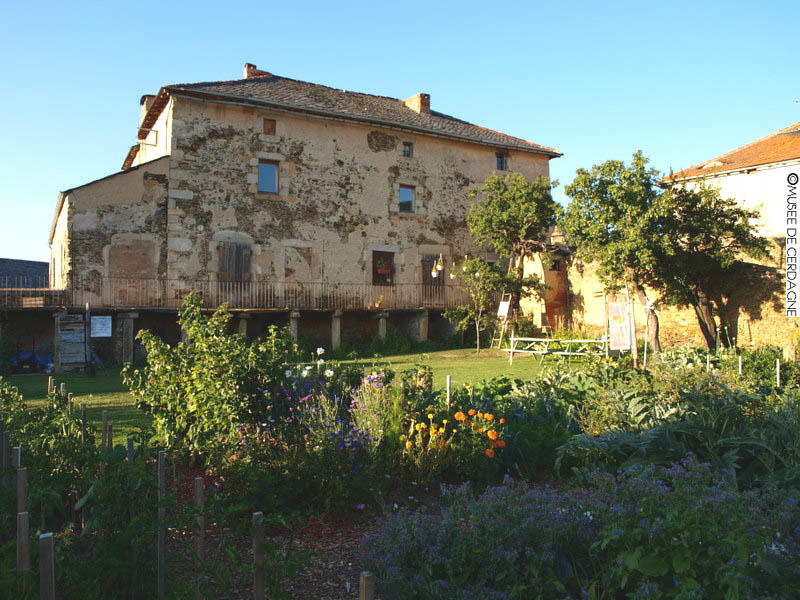 Environment and Biodiversity
Place
Saint-Pierre dels Forcats, France
Sponsor
Marc Coffinet
Grant(s)
6,000 € to the Selection Committee at 2008/07/01
Project leader
« The installation site, in the heart of a magnificent landscape, has obvious assets, and this natural camping area will no doubt fit into its environment perfectly. Another important factor is the operation in synergy with the Cerdagne ecomuseum (accommodation of the visitors).
The structure will benefit from the fame of the surroundings and the tourism potential of Mont-Louis, Saint-Pierre and Cerdagne in general.
I am convinced that the "no vacancies" sign will be out in the very first year of operation, because it represents exactly what campers seek today: calm and authenticity in a small self-contained unit. »

Marc Coffinet
The association Les Amis de la Ferme was founded in 2005 to develop social and educational leisure time activities based on the experience and knowhow of the agricultural and rural world.
In the course of visits where it particularly welcomes school children and youths in difficulty, it organizes playful activities to encourage them to discover the crafts associated with farming and with environmental conservation, and enable them to learn the rules of community life. It is faced today with the question of improving its accommodation facilities.
Dry toilets and source separation
In this context, the association has enlisted the aid of the Veolia foundation, in order to create an "ecological" campsite to welcome school groups and tourists in an environment-friendly way.
Three conventional campsites will be created, provided with Trappeur tents, two solar showers, photovoltaic lighting, dry toilets, source-separation bins, and a compost heap.
Once these installations have been completed, the site will accommodate 25 persons per day for about six months, thereby creating two seasonal jobs to manage and run it. In winter, the equipment will be dismantled for storage ... until the next spring.