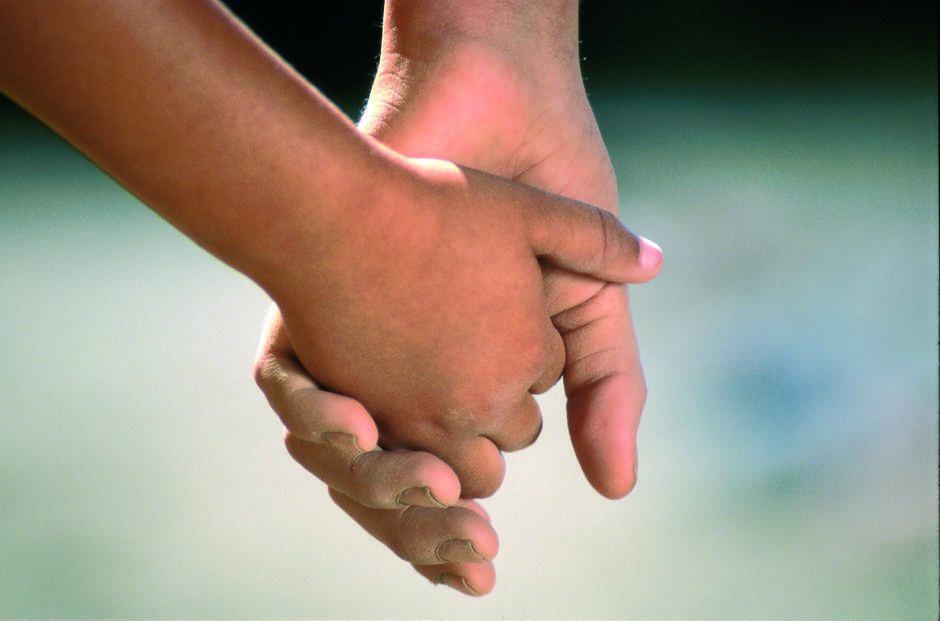 Social and Employment
Place
Tangier, Morocco
Sponsor
Imane El Hatimi
Grant(s)
20 000 € to the Selection Committee at 2007/05/22
Project leader
Chifae
«  The digital outreach workshop of Chifae aims to offer solid vocational training in computer maintenance. For the beneficiaries, the prospect is economic integration on the job market. For the population of Bir Chifa, this is just the beginning of the solution to the problem of youth unemployment.  »

Imane El Haimi
In Bir Chifa, a disadvantaged neighborhood of Tangier, developed in the 1970s around a former slum, unemployment affects 60% of the population (estimated at 76 000 persons in the 1994 census). The lack of infrastructures and collective amenities does not make it easy to integrate the 46% of the population under 15. Hence, illiteracy and poverty are rife.
To fight this poverty, the Chifae association has been developing several projects since 1998. It organizes literacy courses for children and adults, sets up sports, environmental and cultural activities, and dispenses training for the economic development of the neighborhood. Its current digital workshop project extends these various efforts.
Outreach and training in information technology
The future digital outreach center will welcome the young of Bir Chifa to train them in information processing and computer maintenance. With the support of Ateliers sans frontières Maroc as experts in recycling office automation equipment, the association shortly hopes to propose quality computers at affordable prices to the population and to the other local associations. With this in hand, its primary objective is to train 50 youths for jobs in the private sector.
In addition to these workforce development projects, the digital workshop will also play the role of a cybercafé: a lively place where people can learn computer skills and surf the web. Chifae also plans to welcome classes of handicapped children and adults for evening courses.
In supporting the project, the Veolia foundation will enable the association to outfit its premises and acquire a vehicle, but above all, it helps the disadvantaged youths of the Bir Chifa neighborhood to create a professional future for themselves.