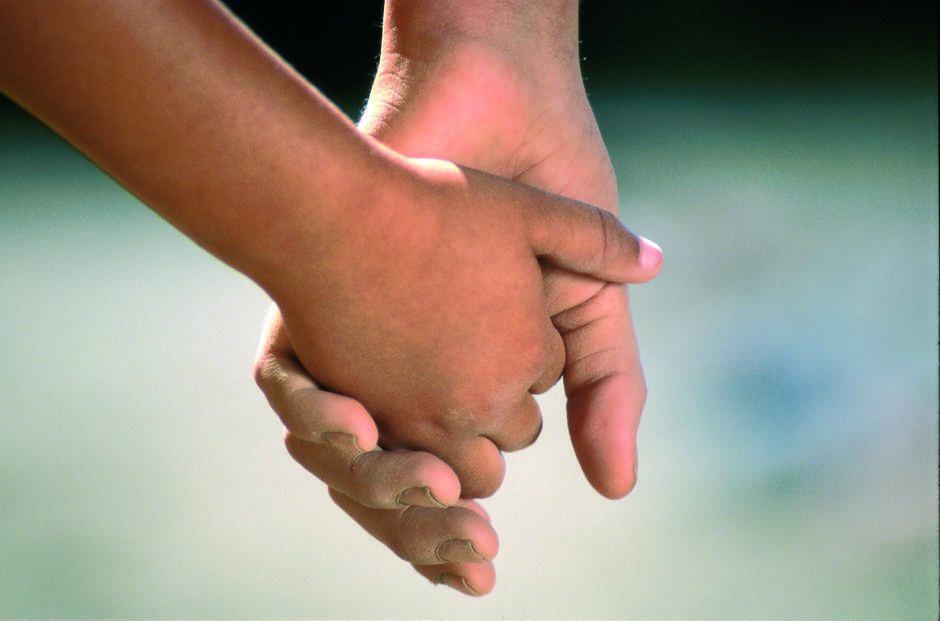 Humanitarian and Development
Place
Karangasso Vigue, Burkina Faso
Sponsor
Philippe Brisard
Grant(s)
€90,000 to the Selection Committee at 2010/06/22
Project leader
Association pour le Développement des Adductions d'Eau potable (ADAE)
"This international cooperation of the city and the urban community of Narbonne was built up from the start in close association with its delegate, given the topic of "water and wastewater services". Collaboration with the Veolia Environnement Foundation helped bring together known players in development aid: ps-Eau, ADAE, etc. The various partners can thus contribute modestly but surely to reinforcing access to drinking water and, even more, to wastewater services, which are cruelly lacking in many communes of Burkina Faso."

Philippe Brisard
In April 2000, ADAE (Association pour le Développement de l'Eau Potable au Burkina Faso) was founded by Burkina Faso water professionals. Its purposes were to stimulate thought and action in the service of drinking water supply for the communes of the region of Bobo Dioulasso and to run the management center of the Simplified Drinking Water Supplies (AEPS) installed in the Cascades and Hauts Bassins regions, thanks in particular to European funds earmarked for the RESO project. ADAE has already acted as prime contractor in many projects. Alongside the Greater Narbonne Urban Community and the development unit of the Veolia Foundation, it is playing the same role for a new project devoted to access to drinking water and wastewater services, on the territory of the rural commune of Karangasso Vigue.
Two simplified drinking water supplies and a few hundred latrines
As part of a decentralized cooperation approach launched in 2006, this program has three guidelines: reinforcing the local governance of the water sector at Karangasso Vigue; consolidating the water and wastewater infrastructures; and supporting the water professionals of the region.
The grant from the Veolia Foundation will be allocated in particular to the infrastructures aspect of the project. In concrete terms, this means installing two new AEPS networks, to supply some 10,000 inhabitants, and building several hundred latrines. These worksites will also provide on-the-job training for the artisans, in order to stimulate local employment to ensure the permanence of the networks. A large scale program slated to run until 2012.