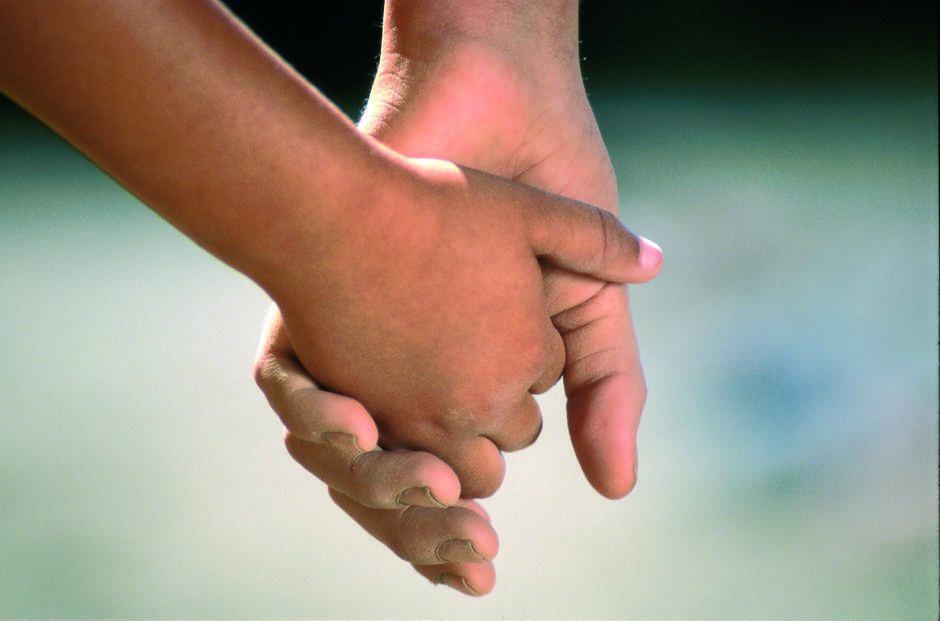 Humanitarian and Development
Place
région de Battambang. Cambodia, Cambodia
Sponsor
Frédéric Dablin
Grant(s)
15 000 €. to the Selection Committee at 2006/05/23
Project leader
Aspeca-Enfants d'Asie
«  The people running the Aspeca orphanages rely heavily on the assistance of the water companies in the south of the Aisne département: they have a great need for financial support but also for the technical skills provided by volunteers  »

Frédéric Dablin
Aspeca-Enfants d'Asie runs dozens of orphanages housing over 4,000 children in Cambodia, Vietnam and Laos. However, most of the buildings are very run down and require substantial renovation work – for instance, today, none of them has a drinking water supply system.
The Chairman of the Syndicat des eaux de Château-Thierry, who became aware of water access problems in South-East Asian countries after the tsunami in December 2004 (and also because his wife, a retired nurse, was working as a volunteer in Aspeca orphanages in Cambodia), came up with the idea of a long-term partnership between his water company and Aspeca, with the ambitious goal of installing water supply systems in its orphanages. The first establishments to benefit from this huge program are the five orphanages in the Battambang region of Cambodia.
All volunteers
Given the scale of the project, several of the company's engineers and technicians decided to get involved in the project. The partnership is, therefore, based on voluntary contribution of technical skills and donation of the equipment required to build each of the five water supply systems and tanks. Once the pilot program has been completed, the initiative could be replicated in other orphanages managed by the organization.
The Veolia foundation will be participating in this initiative with a grant of 15,000 euros, which will be used to buy the pumps and other equipment required to complete the five projects.