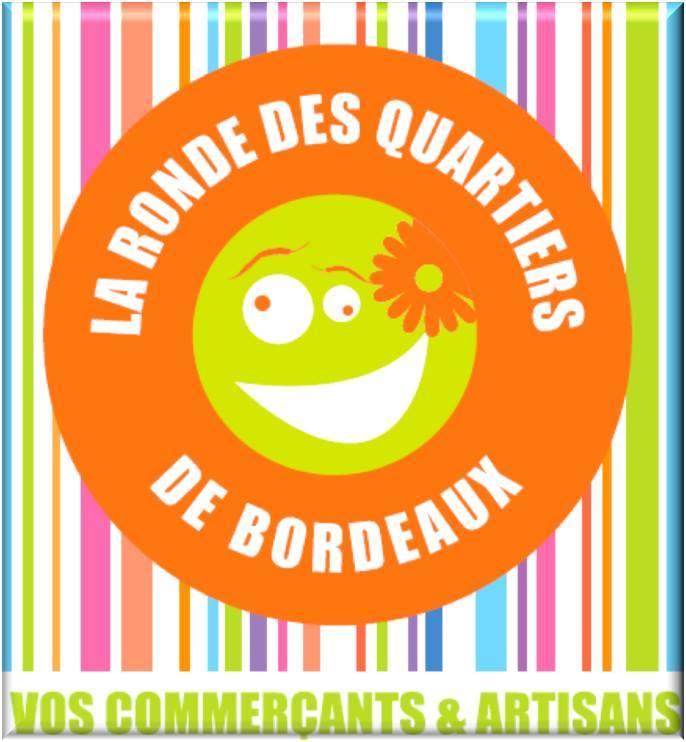 Social & Employment
Location:
Bordeaux (France)
Sponsor:
Bertrand Auneau
Grant:
€18,000 during the Committee meeting of 25/10/2017
Project Owner
Since its creation in 2006, the La Ronde des Quartiers de Bordeaux (RDQB) has brought retailers in Bordeaux city-center together around the development of local trade in the heart of old Bordeaux. It carries on activities to promote craftsmanship and local trade for local consumption, among other things. The La Ronde des Quartiers de Bordeaux is also developing a number of social networking initiatives in neighborhoods: it notably participates in the activities of the CAIO de Bordeaux, which is the local Samu social (emergency outreach service for the homeless). It is also at the initiative of environment protection projects: incentives to sort waste, reducing pollution, promoting the circular economy, etc.
CO2Lim to limit noise pollution and CO2 emissions
Bordeaux city-center, where RDQB officiates, is marked by major traffic and cleanliness constraints. The association, which wishes to contribute to the effort asked for to improve the attractiveness of the neighborhood, has developed a new service for its members: the silent delivery of chilled products and cardboard box collection.
This solution, called "CO2Lim", is based on two partnerships entered into by RDQB: one with PassionFroid (Pomona Group) and the other with Veolia. For the retailers who are members of the association, it offers a joint service: the delivery of chilled products for restaurants and the collection of cardboard boxes for all.
PassionFroid initially delivers daily orders for fresh produce placed by restaurant owners in Bordeaux hyper-center to an unloading platform provided by the new Promenade Sainte Catherine complex. Then, two electric trucks equipped with chillers make door-to-door deliveries. Deliveries are therefore silent and do not emit any CO2.
After the deliveries have been made, the La Ronde des Quartiers association uses the vehicles to collect cardboard boxes from retailers and deposits them on the Promenade Sainte-Catherine site. They are then compacted and baled [1] for Veolia which collects and takes them to its sorting center in Bègles and to paper mills for recycling.
Four employees under a social inclusion program
Over 300 tons of food are expected to be delivered and around 250 tons of recycled paper are expected to be generated per year through this initiative. The effort to reduce greenhouse gases on this "last mile" of delivery is accompanied by a more social ambition. To implement the CO2Lim project, the La Ronde des Quartiers will recruit four people under a social inclusion program and accompanied by ARI insertion to develop this service launched in early 2017. The Foundation supports this dual ecological and social ambition.
---
* 
Compressed format of paper to be recycled that allows transport.