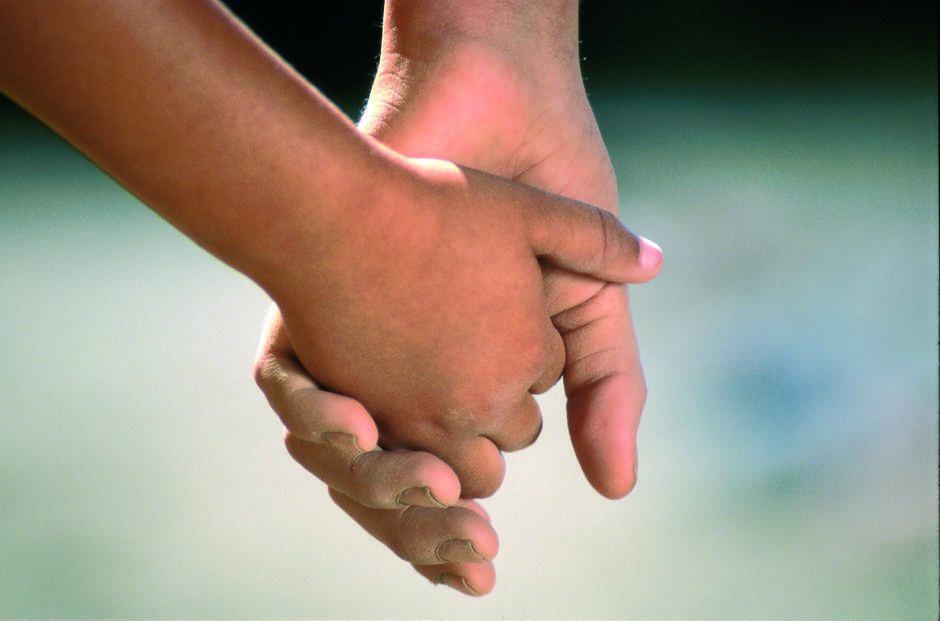 Environment and Biodiversity
Place
Spay, Sarthe, France
Sponsor
Claude Trottier
Grant(s)
12 000 € to the Selection Committee at 2007/05/22
Project leader
UFCV Sarthe
"I met a team of very motivated young people: they are discovering a genuine desire to do something, most of them having already completed training in a firm. This pedagogical approach has also enabled most of them to focus on a future profession."

Claude Trottier
To teach the principles of sustainable development applied to housing, the UFCV of Sarthe (French Union of Holiday and Leisure Centers) is conducting an original project. On a plot of land of the village school of Spay, close to Le Mans, released by the commune, it has inaugurated a construction site run by 15 youths and young adults aged from 16 to 25, possessing few or no skills.
By using straw and earth as building materials, they are building a chalet that forms part of an ecological tourist circuit. This future building will also serve as a full scale example to demonstrate the advantages of environment friendly construction to the schoolchildren.
Learning and producing electricity
The planned building has 22.5 m2 of photovoltaic panels to produce electricity. The association plans to sell this production to the French electrical utility EDF and expects to earn 1500 euros annually. The grant from the Veolia  foundation will serve to complete the construction of the chalet, particularly the installation of the solar collectors and their connection to the power grid. This future ambassador of sustainable development will open its doors before the end of 2007.