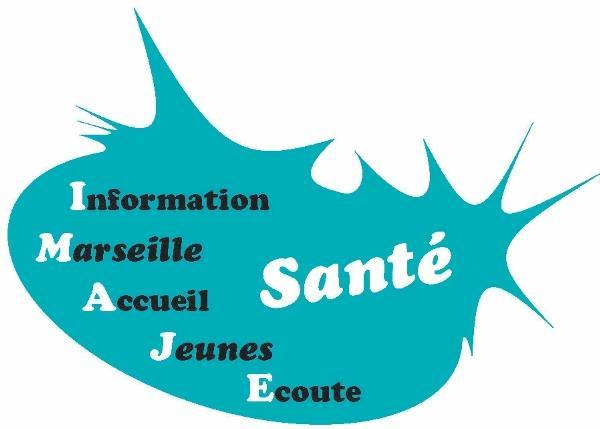 Social and Employment
Place
Marseille, France
Sponsor
Olivier Grunberg
Grant
5,000 € to the Selection Committee at 2011/04/05
Project leader
IMAJE Santé, created in 1999, is a nonprofit association, part of the national network of Espaces Santé Jeunes, whose common objective is to improve the health of young people. Located in the center of Marseille, in the heart of the city, it is a place for reception and counseling, for youths aged 12 to 25, and also provides information for the families and health professionals. On the spot, psychologists, doctors and social workers are available for psychological support, diagnostic and preventive medical interviews, and also for counseling to obtain social coverage, housing, and even a job. A health space right where it belongs in the present context of growing uncertainty.
Producing awareness raising tools for a campaign of prevention and health education for the young people of Marseille.
Film, youth brochures and institutional booklets Today, IMAJE Santé wants to set up awareness raising and prevention tools in order to reach more young people. First, a film on the history of the nonprofit, which will relate all its activities and their complementarity, and which, used during collective projects, will help communicate on the health concept according to WHO (psychic, physical and social wellbeing). Then, via brochures distributed to the young people and the evolution of the internet site, the young public can find information and answers on health issues.
Finally, the creation of specific booklets available in every counseling area, will tell the professionals about the quality of the services proposed by IMAJE Santé. The Veolia Foundation is contributing to the preparation of these awareness raising tools, which will help Image Santé to expand its operations among the young people of Marseille in difficulty.
IMAJE Santé
Domain : Social et emploi
Country : France
Endowment : 27/01/2009
Improving the accomodation for youths in social, health and school difficulty in Marseille, received by Imaje Santé.