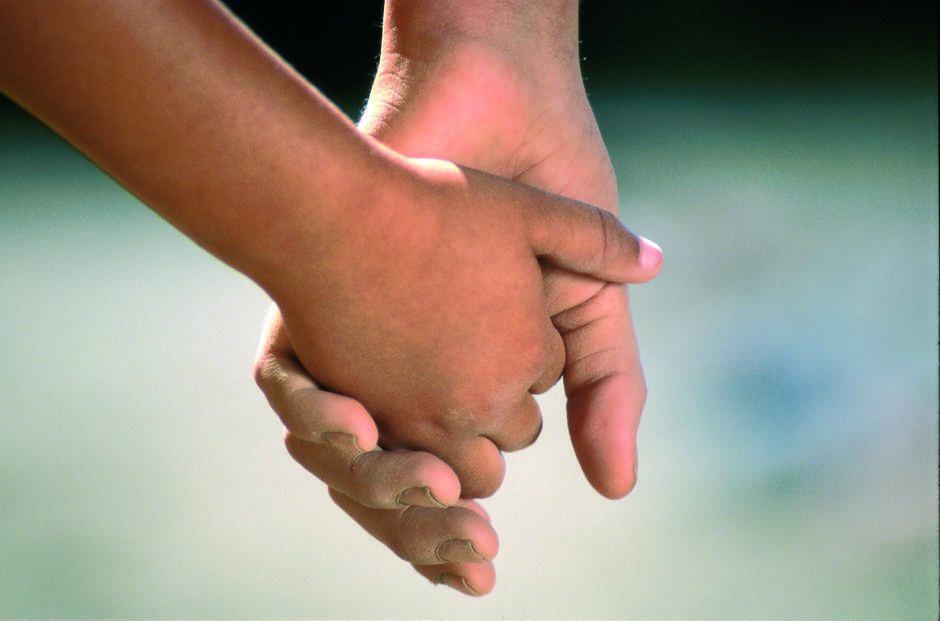 Environment and Biodiversity
Place
Région Picardie, France
Sponsor
Bruno Depierre
Grant(s)
15,000 euro to the Selection Committee at 2006/07/04
Project leader
Conservatoire des sites naturels de Picardie
"The Conservatory organizes activities on numerous sites in Picardy with the aim of helping the general public discover the region's rich natural heritage. It also works with industrial players to find constructive solutions reconciling industrial development and environmental conservation."
Bruno Depierre
In the three départements of the Picardy region (Oise, Somme and Aisne), the Conservatory manages over 1,500 hectares of land spread out over some 100 different sites. It organizes activities – along the beaches of the Baie de Somme, in the forest of the Thiérarche or the mixed pasture and woodland of the Pays de Bray – aimed at protecting the many animal and plant species living in the region's limestone slopes, marshlands, peat bogs, wet meadows and caves. Since its creation in 1989, over 3,000 people have participated in educational initiatives organized around the sites under its protection.
Expanding the partnership
The Conservatory currently manages 138 files covering the whole region. These projects are divided up between the Conservatory's 35 employees, who must be able to work independently from the departmental agencies while staying in close contact with their head office. To facilitate the many hook-ups and data transfers required, the Conservatory has decided to modernize its IT system, both hardware and software (new project management applications, geographical information systems, etc.). The Veolia foundation grant is an extension of the partnership already established between the organization and Veolia Environmental Services, which work together on protecting certain natural sites adjacent to two waste treatment plants in Boves and Bailleul-sur-Thérain.