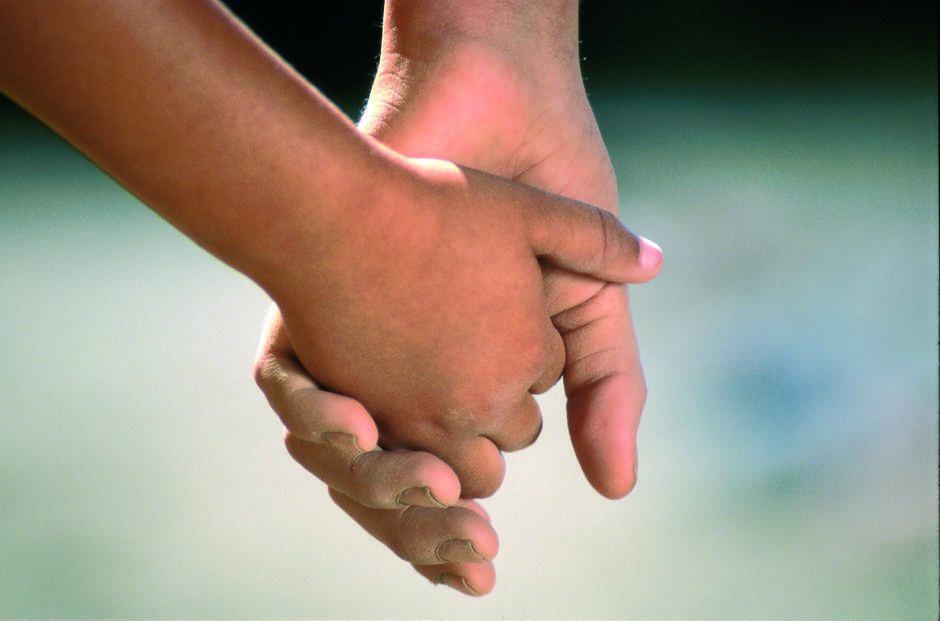 Social and Employment
Place
Madagascar
Sponsor
Gervais Descamps
Grant(s)
€9,000 to the Selection Committee at 2011/01/18
Project leader
ASAM Dourdan
The nonprofit ASAM Dourdan (aid to the homeless of Madagascar) created in 2000, belongs to the ASA France network composed of 15 nonprofit associations, which backs ASA Madagascar (Madagascar Law NGO). Its aim is to carry out socioeconomic back-to-work projects in a rural environment, for severely disadvantaged families, the homeless of the capital, and landless peasants of the commune of Maroharona.
For each back-to-work program (crafts training in an urban setting or agricultural training in a rural setting) encompassing about 20 families, a village is created. In a rural area, each family receives a solid cyclone-proof home, 5 hectares of land to cultivate, a grant of farm machinery (1 plow, 2 zebus, 1 harrow, 1 baulk harrow, 1 cart, seeds) and support in agricultural training.
Local development, workforce development, family counseling, continued action through technical and economic training and teaching, are the real advantages of this project
The families also benefit from a proximity commitment from two centers run by the ASA: agricultural activities, schooling, vocational training, healthcare centers, drinking water boreholes, etc. are provided.
13 classes of homeless persons and 9 classes of landless peasants have been installed in midwestern Madagascar. A 14th class of 30 families is now being settled with the support of ASAM Dourdan.
By supplying the agricultural equipment needed by the families and the Pool of Rural Producers (about 200 members), the project has the following aims: achieve food self-sufficiency; improve agricultural techniques to increase croparea and productivity; earning steady income to allow savings (the agricultural equipment grant is repayable by the families, who also have to contribute to the financing of their home by the production and sale of bricks during the two years of their training); development of services rendered to the families.
With regard to the GPR (Pool of Rural Producers): adding equipment (1 cultivator,
1 sheller-straw stripper); maintenance of the equipment by recruiting an agricultural technician; creating a tree nursery for reforestation and planting orchards.
The Veolia Foundation is sharing in financing the agricultural equipment slated for the families and the Pool of Producers.