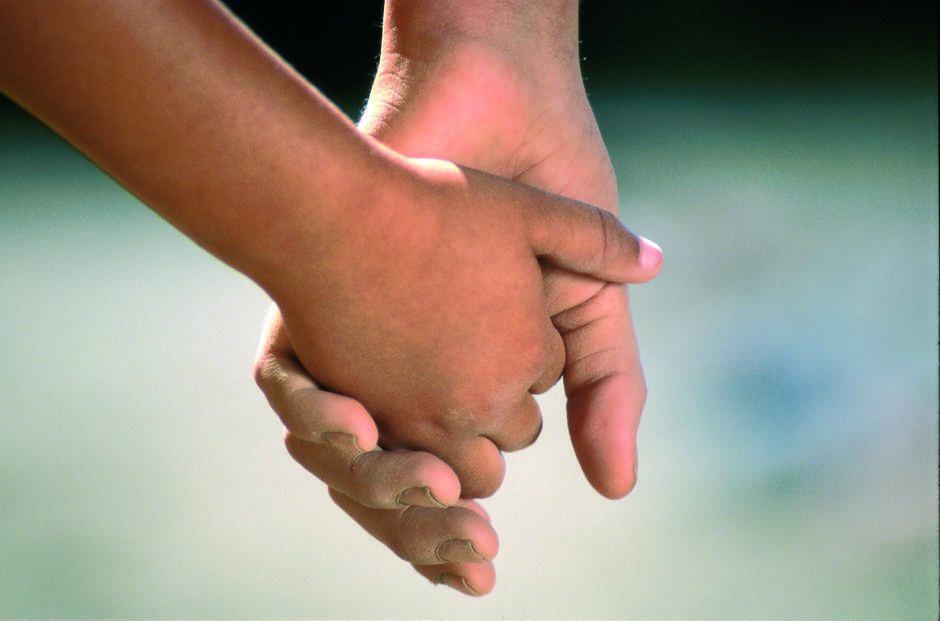 Environment and Biodiversity
Place
Villers-le-Bretonneux, France
Sponsor
Jean-Dominique Mallet
Grant(s)
€35,000 to the Selection Committee at 2011/01/18
Project leader
The museum retraces the history of the Australian expeditionary corps during the First World War, especially on the western front and, in particular, the significant battle fought by the 5th Australian Division to liberate the village of Villers-Bretonneux in April 1918. The Victoria school, built just after the Great War and housing the museum, was financed by a grant from the school children of the state of Victoria, Australia, for the children of this French village. Association Franco-Australienne, which initiated the creation of the museum inaugurated in 1975, has decided to pursue an innovative environmental and social approach on the occasion of the ecological refurbishment of the museum, which it manages.
Ecological installations to promote energy conservation
The refurbishment project is part of an approach to environmental conservation and the development of educational activities in the museum and the school. The aim is to reduce the museum's energy needs by installing compressed thatch insulation; to control the temperature variations and to protect the exhibits by a glass ceiling; to power the museum and the school, whose first floor it occupies, by means of solar panels for hot water and space heating; to install rainwater tanks for the sanitary blocks; and to install an elevator for persons with reduced mobility.
The Veolia Foundation is contributing to part of the ecological refurbishment of the museum, the remainder being funded for over 90% by the Department of Veterans Affairs of the Australian government and the French governmental authorities.