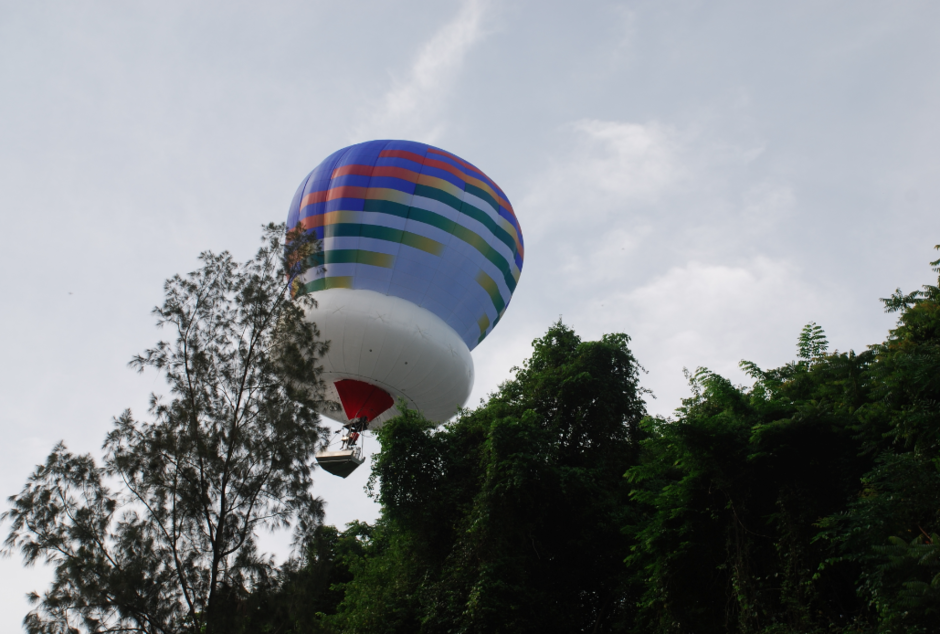 Environment and Biodiversity
Place
Esperitu Santo island, Vanuatu archipelago, Vanuatu
Sponsor
Jasmine Rateau
Grant(s)
36,000 € to the Selection Committee at 2006/03/28
  Project leader Pro Natura International
«  This extraordinary adventure, the kind of expedition that only comes along every 15 to 20 years, deserves to be supported, particularly because its environmental and scientific impact make it absolutely unique. »

Jasmine Rateau
Exploration of all habitats
Esperitu Santo, about one hour by plane from New Caledonia (and 30 hours from Paris), is the largest island of the Republic of Vanuatu. An important American military base during the Second World War, today it has a population of 30,000 people speaking some 40 different languages! The east coast of the island is easy to access; the wild, mountainous, almost impenetrable west coast is dominated by a 1,879 peak. Protected from most of the pollution affecting the planet, its ecological diversity and position at the heart of the Melanesian archipelagos makes the island a place of major scientific interest.
The non-profit organization Pro-Natura International has launched the "Santo 2006" project in collaboration with the French Museum of Natural History and the IRD (French Institute for Development). Altogether, over 100 experts from 15 different countries will be participating in fieldwork from August to December 2006.
The depths of the seabed, reefs, underwater caves, freshwater resources, mountains, forest canopy... not an inch of the island will escape the curiosity of the scientists. Sizeable human resources will be mobilized. Among the specialists participating are two French teams that will be pooling their skills: Philippe Bouchet (marine biodiversity), Bruno Cobrara and Olivier Pascal (forest canopy), who became known to the general public primarily through an earlier expedition baptized "the canopy raft". The team will also include some French speleologists.
Technically speaking, the expedition involves some quite extraordinary equipment: an oceanographic ship and a canopy glider designed and devised to move around the forest canopy. The Veolia foundation's 36,000-euro grant will be invested primarily in this extraordinary machine. The hot air envelope and the burner need to be modified and an effective variable-pitch prop control system installed... not to speak of an inflatable protection hangar!
The Niarchos and Total foundations, National Geographic, Fonds Pacifique, Air Liquide and IRD are also financial partners of the expedition.