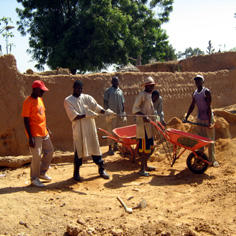 Humanitarian and Development
Place
Province de Zamfara, Nigeria
Project leader
Nigeria, november 2010
In Nigeria, in November 2010, the Veolia Foundation worked with UNICEF in five villages in Zamfara State in the north of the country where uncontrolled exploitation of the open-air gold mines is polluting the earth and threatening human life. The uncontrolled mining releases lead dust that has already killed several hundred children in the country.
Children are indeed among the more fragile populations. Polluted soil is a real threat to their health. In order to decrease the risk of contamination, the contaminated earth must be cleaned and removed from the houses. A cement floor is then installed to prevent contact with the soil.
Pierre-Yves Cailleton and Pascal Merland, Veoliaforce volunteers from Veolia Environmental Services, went to Nigeria for two weeks to support American NGO the Blacksmith Institute, appointed by UNICEF to decontaminate the sites. The expertise and recommendations of these volunteers will allow UNICEF and its partner to efficiently and sustainably decontaminate the topsoil in these villages.
The fight against lead poisoning
Decontaminating 8 villages in Nigeria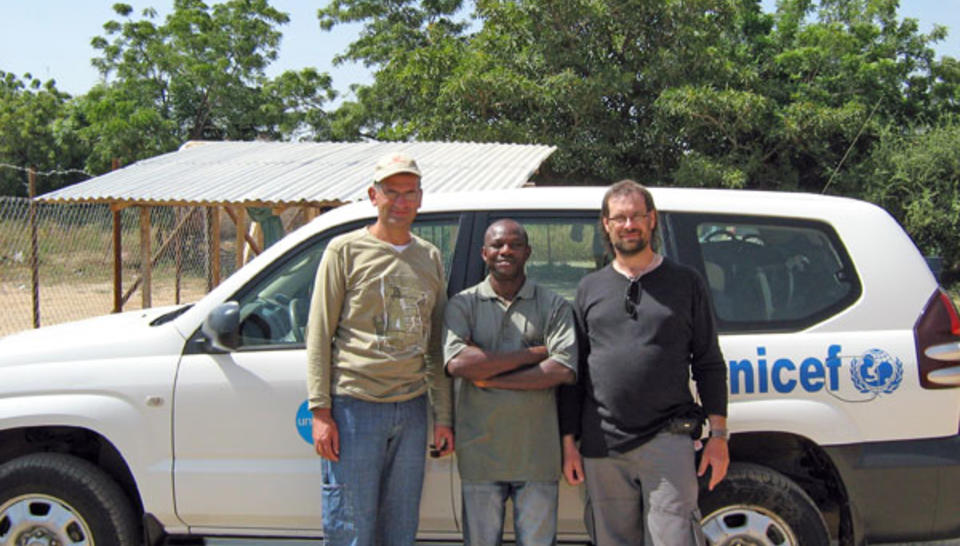 The mission of the Veolia Environnement Foundation in Nigeria to fight against lead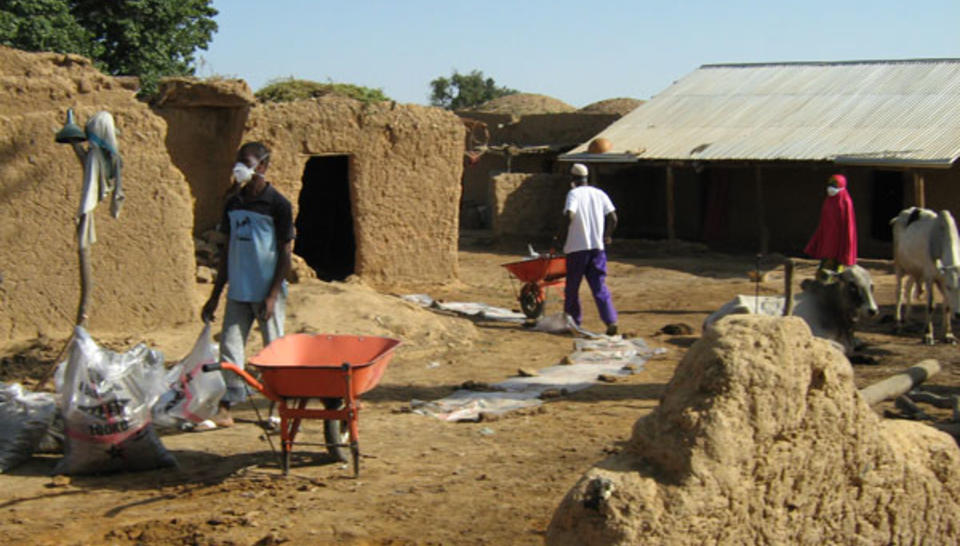 The mission of the Veolia Environnement Foundation in Nigeria to fight against lead
The mission of the Veolia Environnement Foundation in Nigeria to fight against lead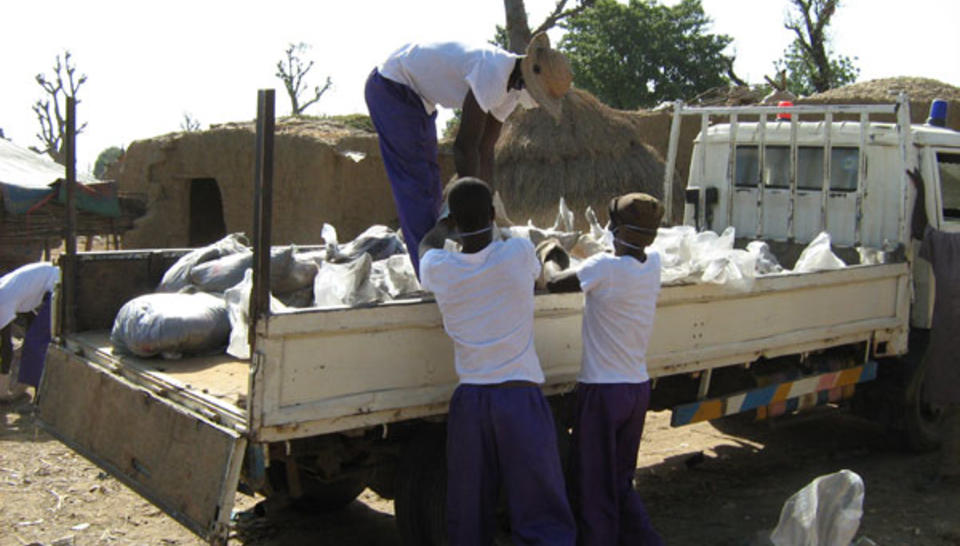 The mission of the Veolia Environnement Foundation in Nigeria to fight against lead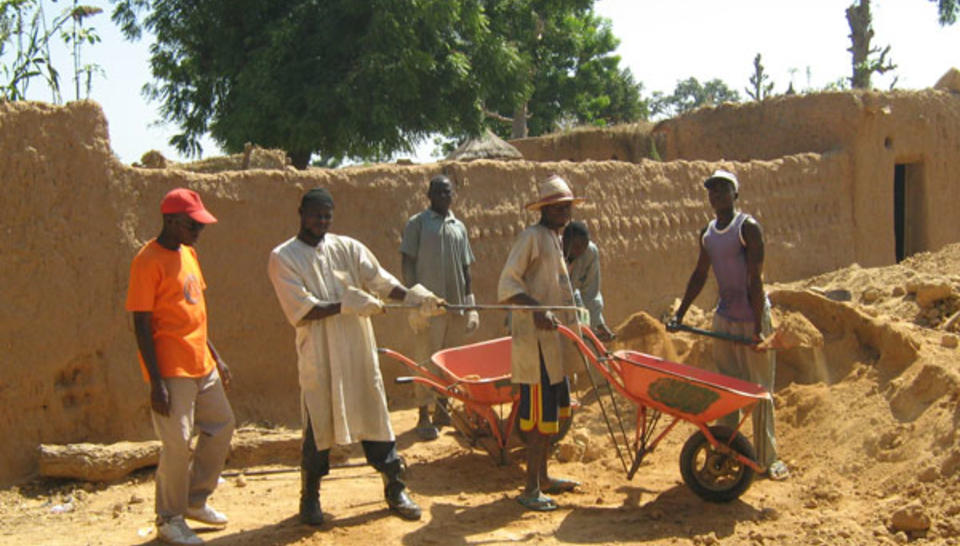 The mission of the Veolia Environnement Foundation in Nigeria to fight against lead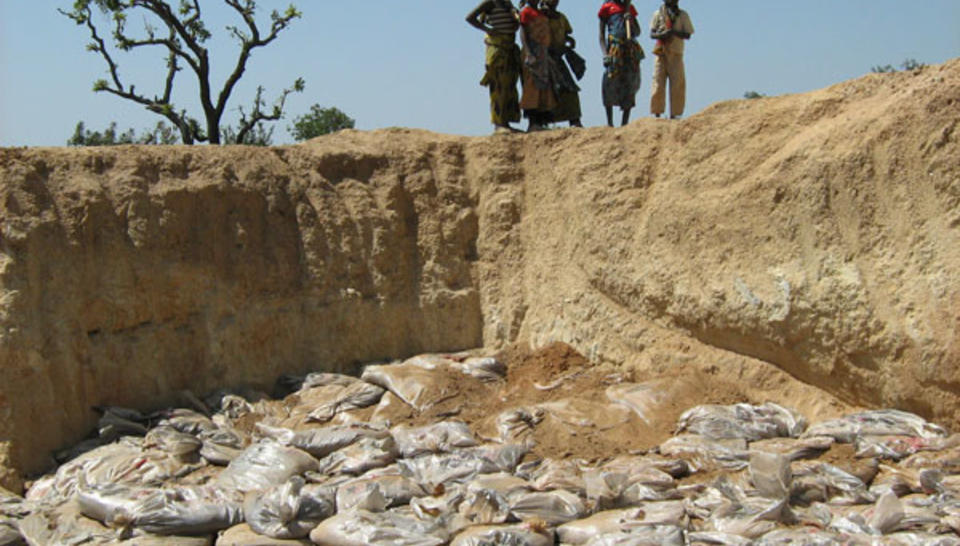 The mission of the Veolia Environnement Foundation in Nigeria to fight against lead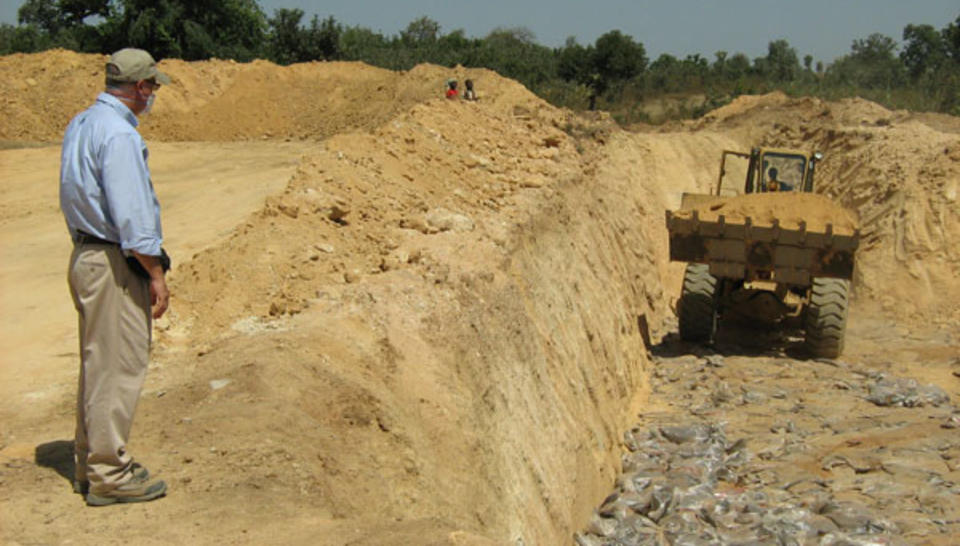 The mission of the Veolia Environnement Foundation in Nigeria to fight against lead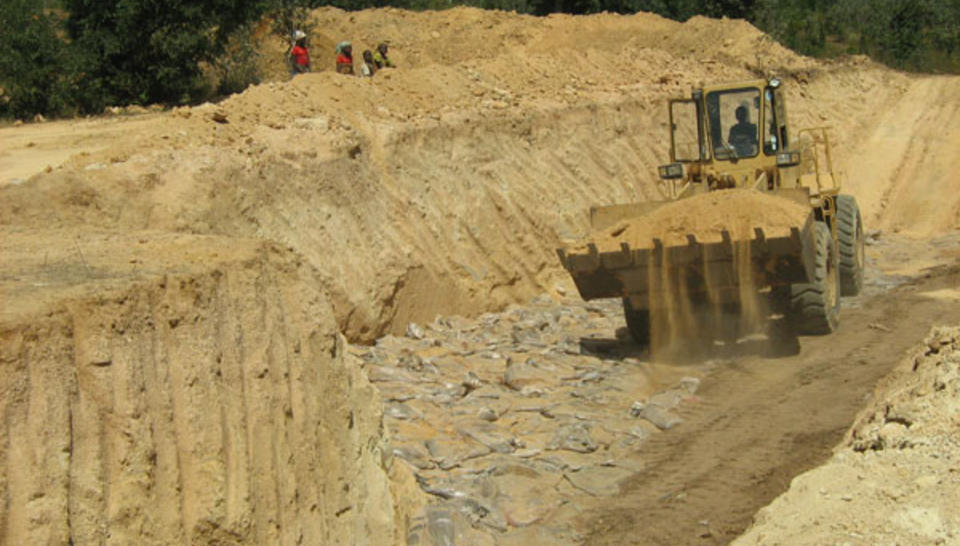 The mission of the Veolia Environnement Foundation in Nigeria to fight against lead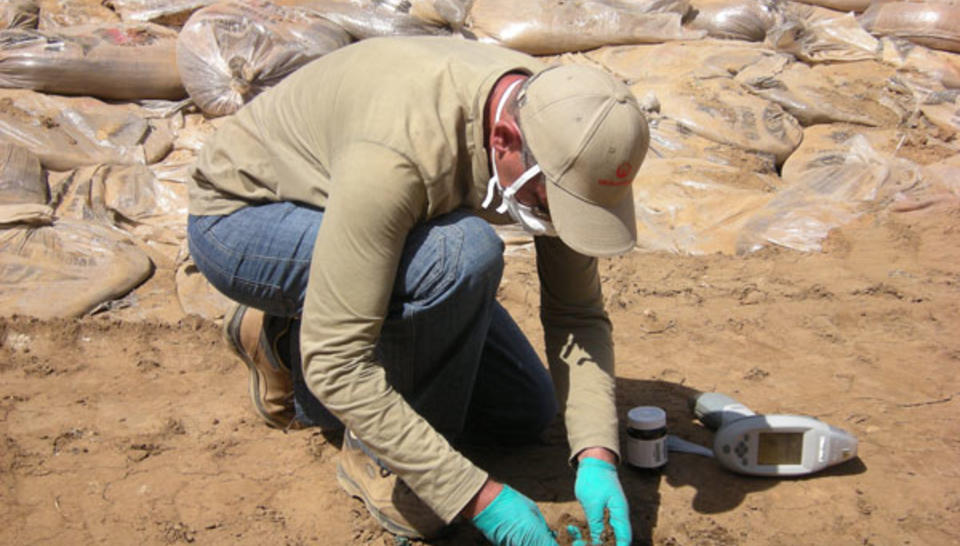 The mission of the Veolia Environnement Foundation in Nigeria to fight against lead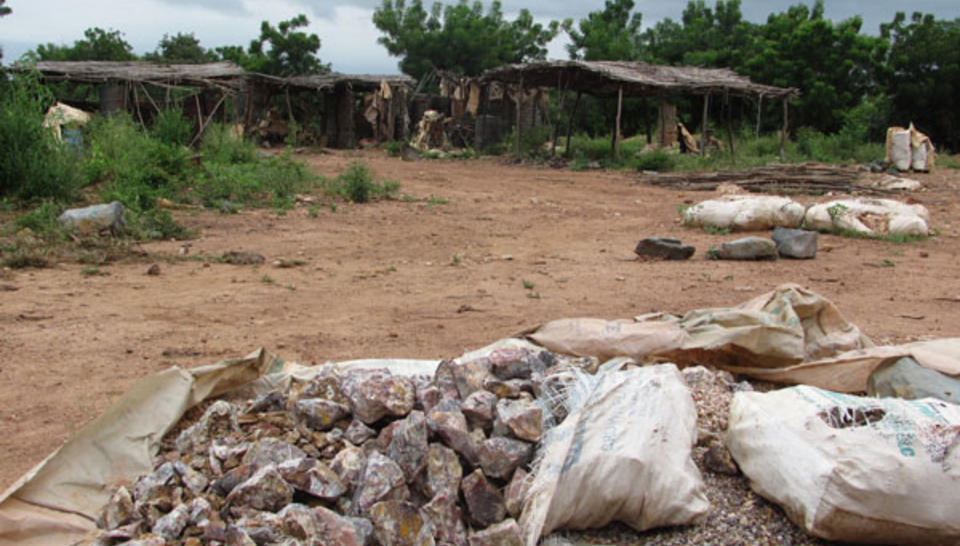 The mission of the Veolia Environnement Foundation in Nigeria to fight against lead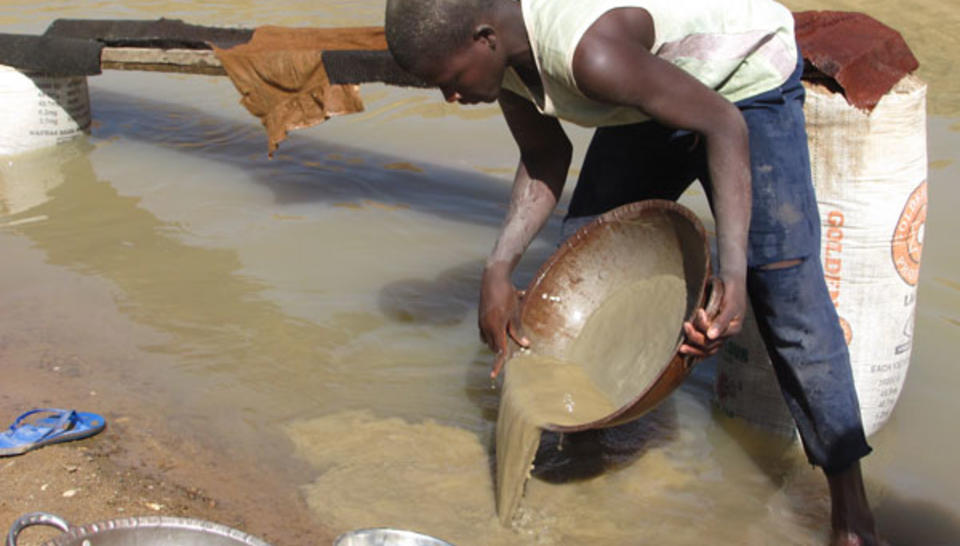 The mission of the Veolia Environnement Foundation in Nigeria to fight against lead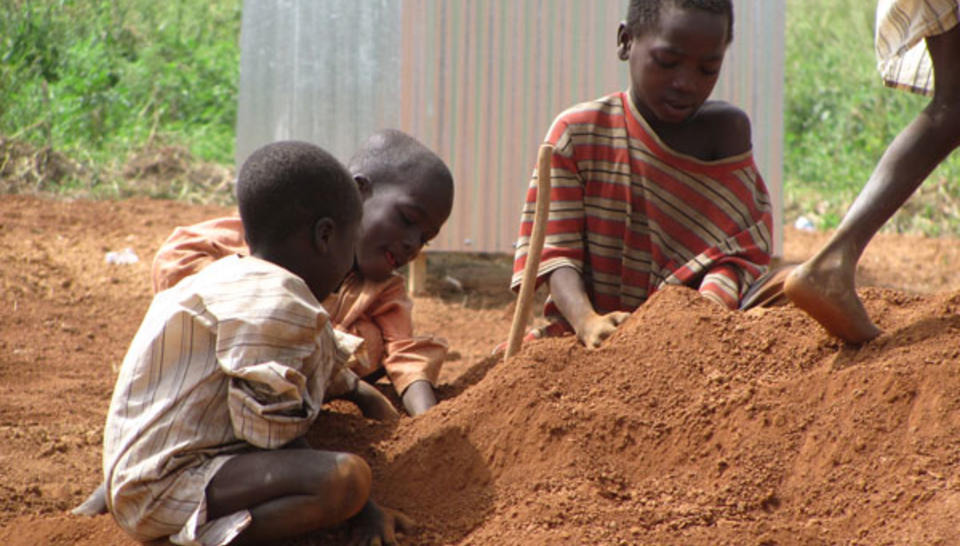 The mission of the Veolia Environnement Foundation in Nigeria to fight against lead