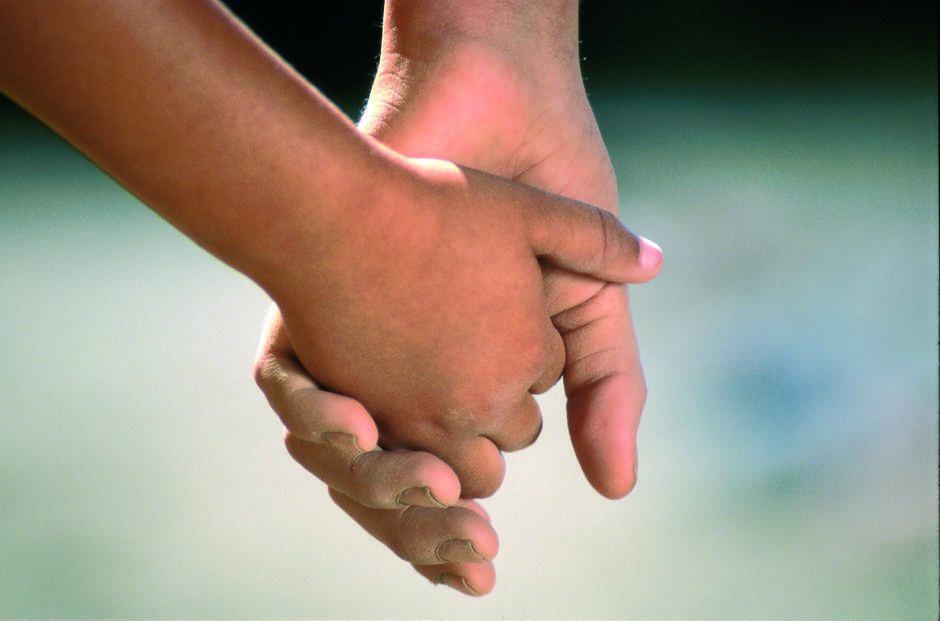 Social and Employment
Place
Bad Saarow, Germany
Sponsor
Frank Möller
Grant(s)
15 000 € to the Selection Committee at 2007/10/02
Project leader
Bad Saarow
"In a general context of resignation of the youths, and advancing extremist theories, efforts in better integration and the development of solidarity are extremely important. In this region of Scharmützelsee (which contains Bad Saarow), football plays a major role, and this was highlighted during the last football World Cup. The first stadium managed by the Verein FSV Preußen Bad Saarow Association is a place where everyone enjoys training. I therefore readily support the project of enlarging its host capacities. The land found by the association to build a second stadium is located in the city center; it is therefore accessible by bus, train, car or bicycle. The project has already received backing from the municipality of Bad Saarow, and also from the federal Goldener Plan Ost dedicated to the renovation of sports facilities."
Frank Möller
Did anyone not play football during the last World Cup Tournament? Certainly not the children of Bad Saarow. In this town, located southeast of Berlin, more than 80 youths regularly frequent the local stadium. Managed by the Verein FSV Preußen Bad Saarow Sports Association, it is open to nearly 150 members who pay a limited subscription. By expanding its sports activities, this club has become a genuine weaver of social links: the youngest and less young meet there, newcomers and seniors assemble there, and they all participate voluntarily in the refurbishing of the stadium and its annexes. Today, this place, which only had a single football team 17 years ago, has to host tournaments of seven junior teams and three adult teams. The solution: build a new football field.
A new stadium to double the seating capacity of the association
The stadium of the Verein FSV Preußen Bad Saarow has succeeded in combining its determination in favor of social action while retaining a spirit of competition. Eight championships have been won by the junior footballers in recent years: this excellent reputation has in fact elicited a steadily growing number of registration applications.
Despite this popularity, the association is trying to welcome everyone: only one member out of four pays the total annual dues, while the others see their subscription reduced due to limited income or their age. This friendly tariff policy serves to mobilize a large number of children who have left school, sending them to the football field rather than to the streets. Half of the junior members are adolescent school dropouts and only five of them have attended high school. The association thus cooperates with a home for children in difficulty (the Diensdorf Home) and the surrounding schools.
Verein FSV Preußen Bad Saarow naturally wants to continue its work with the youths of the region, but it lacks resources. Its plan is to build a second football field: medium size and equipped with synthetic grass. It will provide a new welcome and meeting point for the idle youths of the region. Alongside the local authorities and the Federal State, the Veolia foundation is backing the project with a 15 000 € grant.