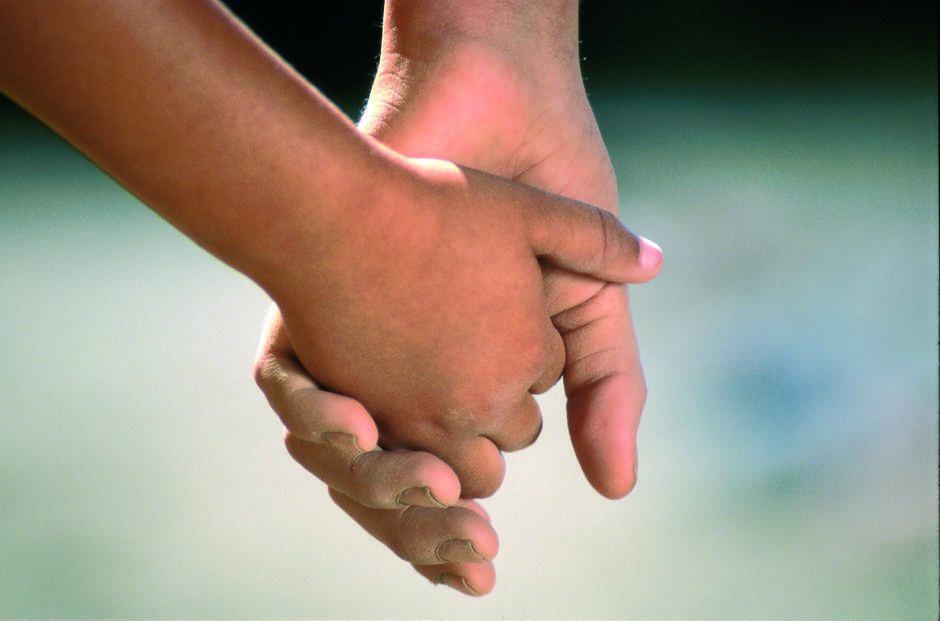 Social and Employment
Place
Cholet (Maine-et-Loire), France
Sponsor
Valérie Amiant
Grant(s)
10 000 € to the Selection Committee at 2009/12/01
Project leader
Cap Savoir
The association Cap Savoir, installed fifteen years ago at Cholet, in the Maine et-Loire district, has assumed the vocation of fighting illiteracy and all forms of social exclusion. It has developed tools for training in basic knowledge or upgrading (reading, writing, information technology, oral expression, calculation, logical reasoning, space-time locating). This project, called "ABC of Knowledge", enables illiterate persons having professional experience or interested in receiving skills training, to train successfully in the long-term, to pursue an approach to validate the gains of experience, to obtain a professionalization contract and to find a lasting job.
The beneficiaries of the project sent to the association via standard channels (national employment service, social assistants, etc.) on the indispensable basis of voluntary service, are motivated by the sectors that recruit in the region, mainly the building trades, catering, agribusiness, cleaning/janitorial services, and metallurgy. In exchange, the entrepreneurs involved in the "ABC of Knowledge" project pay close attention to the employees concerned and have made people and their skills the focus of the company.
In two years, some forty persons supervised individually by a training "coach" will benefit from the project.
The association has given itself up to December 2011 to launch, monitor and assess the project, consolidate the network of companies and skills training agencies in order to perpetuate the activity, whose methodology is based on proximity, the development of self-sufficiency, the utilization of skills, transparency toward the firm, guidance and permanent supervision all the way to the workplace.
The "coaching" approach is organized in the form of weekly interviews focused on the development of knowledge by an identified referent trainer, available and contactable by the company. Educational, game-style, computerized and visual tools are provided to the trainee personnel, an action commitment contract and a computer loan contract are signed by the association and the beneficiary, in order to ensure his independence and secure his responsibility.
The Foundation has been approached for the purchase of the PCs and software specially designed for the adults, which will be provided to the training personnel. This means overhauled IT hardware whose maintenance is provided by a local professional for whom a young person under a professionalization contract serves on demand for small scale organizational assignments.
The exemplary nature of the project derives from its dual approach as an aid to workforce development and job security for illiterate persons. Scheduled to last two years, it will be renewed in accordance with the results obtained.