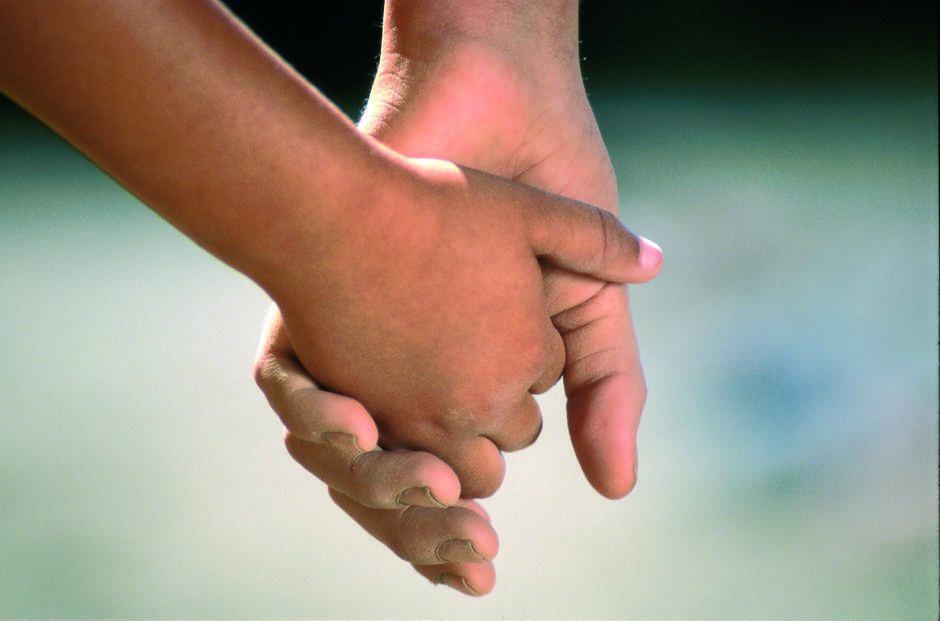 Environment and Biodiversity
Place
Aniane, Hérault, France
Sponsor
Jean-Pierre Parisi
Grant(s)
6,000 € to the Selection Committee at 2006/10/03
Project leader
Vivre à Aniane
"This project involves genuine interaction between the different aspects – educational, social, environmental and economic. I also realized that the organization would do everything in its power to keep the work-integration jobs created in place."
Jean-Pierre Parisi
The non-profit organization Vivre à Aniane has for nine years been running a community garden in the commune. Some 100 amateur gardeners armed with rakes and hoes cultivate individual allotments, learning how to respect the environment and discovering the joys of working together. Inspired by the success of this first initiative, the organization is now developing a leisure garden that also has an educational objective. The new garden is being developed for all the inhabitants of the village on a piece of land owned by the commune: the Jardin Saint-Rome.
Families living in Aniane will enjoy the opportunity to relax and meet up in the garden, where their children can play and also take part in observations and experimental projects. Activities will be organized to raise children's and adults' awareness of sustainable development: demonstrations of the use of renewable energies, water management, amusing discovery tracks and educational activities organized with the village primary school.
Environmental conservation and outreach
Vivre à Aniane, whose aim is to foster social inclusiveness, outreach and civic involvement while also contributing to environmental conservation, also hopes that this new garden will strengthen social links between inhabitants of the village while contributing to local development. To this end, some of the work will be carried out by people on subsidized work contracts.
Twelve jobs will be created, with priority going to young people without qualifications, long-term jobseekers, RMI beneficiaries (minimum income support), disabled workers and single parents in the village. The people recruited will have an opportunity to learn specific skills, including traditional stonework (renovating dry stone walls and a public wash-house and building a stone stairway) and leisure gardening (creating flowerbeds, planting trees and shrubs, installing an irrigation system, etc.)
Impressed by the multi-faceted aims – environmental, social and educational – of this project, the main regional authorities (the regional council, the county council, the Direction de la Solidarité départementale (outreach)and the Direction de l'Insertion (integration) decided to support it. The Aniane town council provided the land and technical assistance and also financed some materials. The fondation Veolia will be helping Vivre à Aniane to acquire certain tools for this project, including environmentally friendly equipment such as a submerged pump and solar panels for the irrigation system.