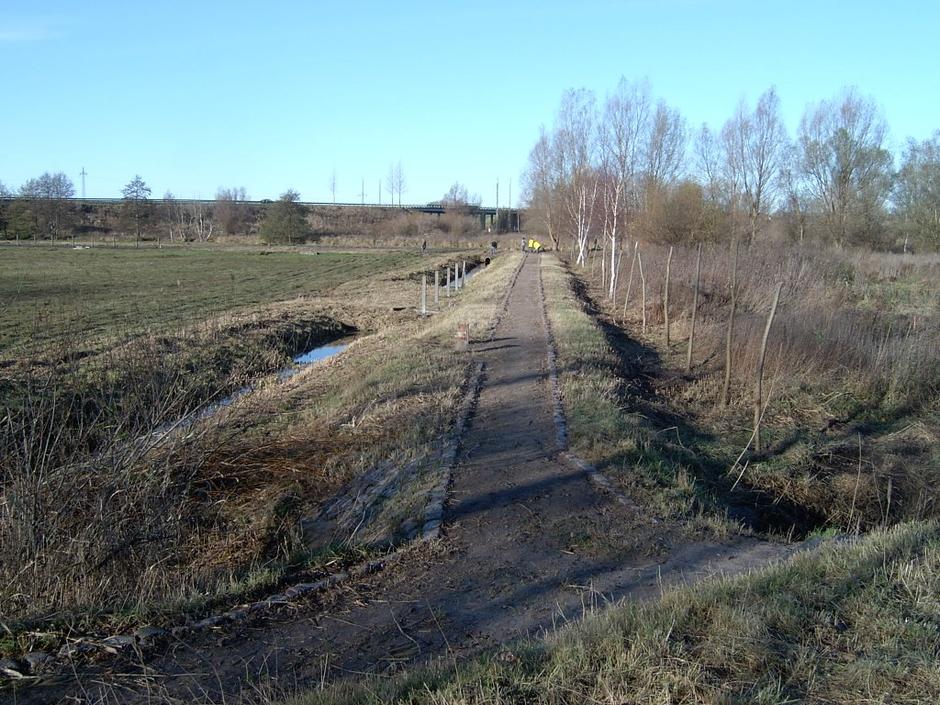 Environment and Biodiversity
Place
Pasewalk, halfway between Berlin and the Isle of Usedom, near the Polish border, Germany
Sponsor
Yvonne Bobsien
Grant
38,000 € to the Selection Committee at 2004/09/28
Project leader
Commune de Paszwalk
« This project connects the region's cultural and natural legacies and adds to their worth. By getting schools, residents, companies, local elected officials and the University of Greifswald involved, everyone will contribute to founding a new identity for Pasewalk and the surrounding region, far from the problems of today. »

Yvonne Bobsien
Located to the northeast of Berlin right on the border with Poland, the town of Paszwalk, population12,000, holds a record which it is not proud of: with 30% of its residents unemployed, this town has Germany's highest unemployment rate.
To the west of the town on the banks of the river Uecker, Paszwalk wanted to construct an urban garden on some of its hitherto undeveloped land. Near the road that connects Paszwalk to the Baltic Sea, the garden is designed to become an ecological and cultural site where people can come take a stroll while learning about the wealth of their local ecosystem or view living art exhibits of works by German and Polish artists. As a tribute to Oskar Picht, the inventor of the Braille typewriter (who lived in Paszwalk 100 years ago), a discovery walk for the blind will also be built. Finally, at the heart of the project, a centre for ecological and tourist information has been installed in a fully renovated former boat hangar.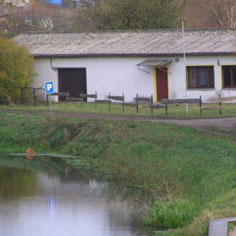 Completed in May 2007, this project, in addition to breathing new life into a devastated area, will allow the creation of at least ten jobs and will give Paszwalk residents back their pride that had been wounded by a faltering economy. The 38,000 euros donated by the Veolia foundation went towards removal of the boat hangar's old asbestos roof and its replacement with "green" roofing material; it also helped build a plant-based pollution treatment station.