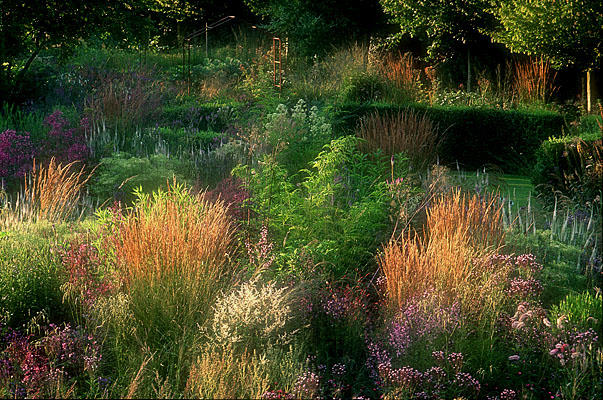 Social and Employment
Place
Abbeville, France
Sponsor
Jean-Paul Pennamen
Grant(s)
€15,000 to the Selection Committee at 2012/03/06
Project leader
Les Jardiniers de la Plume
The nonprofit Les Jardiniers de la Plume was created in 2010, to rescue an old truck farm located at Abbeville (Somme). The nonprofit, which fought the sale of the site to private promoters, mobilized to persuade the local authorities to join its project for conservation and public attendance.
SAFER (Société d'Aménagement Foncier des Établissements Ruraux) accordingly exercised its preemptive rights: the nonprofit bought part of the site and the General Council of the Somme bought the rest. To breathe new life into this 3.5 hectares space, Les Jardiniers de la Plume designed a complete project, taking heed of environmental, educational and social concerns, around the creation of family gardens.
Conservation, education and professionalization
Les Jardiniers de la Plume wants to organize the ecological, sustainable and social management of the site.
Their project is structured in three areas:
conserving the family gardens: seventy 100 square m vegetable plots will be available to the families in exchange for an annual rent (80 euros per 100 square m);
environmental education: the garden is open to the public and forms part of the major project for the Somme Valley, carried out in partnership with the General Council. This involves installing educational tools for the mass public and the schools, and proposing ecological and entertaining activities: organic gardening, waste composting;
promoting workforce development, via two activities: site development and truck farming. The installation and maintenance of the material and plant infrastructures of the site is organized in the form of a workforce development project for 16 beneficiaries and four staffers: creation of a rose garden, an orchard, hedges with edible berries. The project then calls for creating a back-to-work garden for ten jobless persons.
Alongside the General Council of the Somme and the State, the Veolia Foundation is joining this project, which is deeply integrated with the social fabric and combines outreach, workforce development and environmental conservation. It is participating more specifically in the equipment of the back-to-work gardens: construction of shelters, reception facilities and site security.