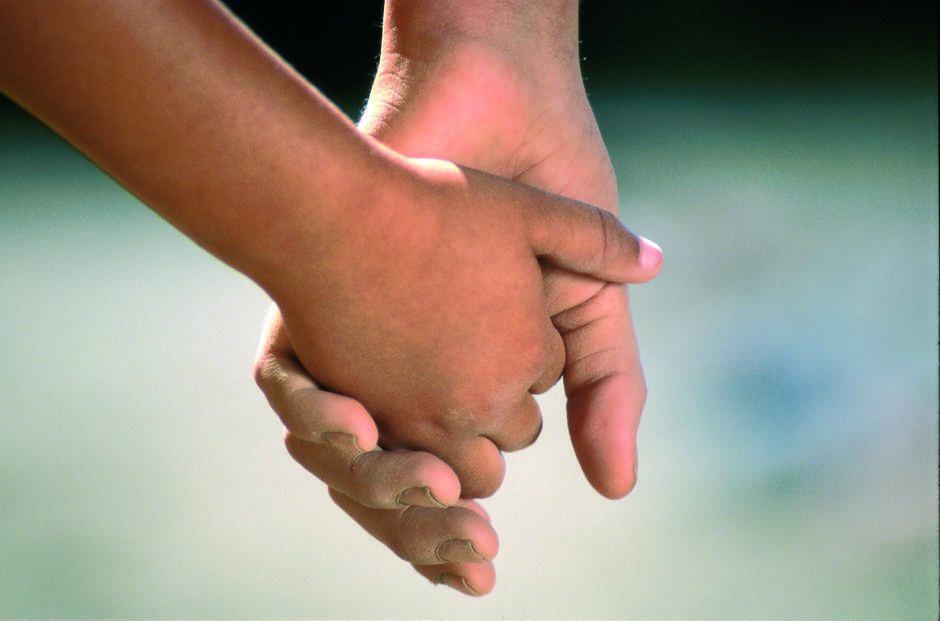 Social and Employment
Place
Weißwasser, Saxony, Germany
Sponsor
Petra Brünner
Grant(s)
17 000 € to the Selection Committee at 2008/03/26
Project leader
"Considering the dearth of industries in this area bordering Poland, tourism, and particularly school tourism, represent a major focus for the economy. Making this magnificent site accessible to handicapped children will considerably boost the reputation of this holiday center and help increase the number of reservations."

Petra Brünner
On the banks of the lake of Braun, near the town of Weißwasser, the association Kindererholungszentrum am Bransteich e.V. had been managing a former East German children's holiday center since 1991. When the building was taken over, everything had to be reconsidered: upgrading the buildings to the new safety standards, adapting to the rules of the market economy, offering children modern teaching programs, and launching an innovative and attractive communication plan, in order to bring vacationing families to this "far eastern" area of Germany, at the confines of Poland.
Yet the association grappled with the task with energy and dynamism, to the point where it receives 15 to 20 000 reservations per year today.
A major hub of economic dynamism
The holidays are spent here under the sign of the discovery and respect for the environment. School children, as well as families, come to swim, for boat and raft trips, riding, diving and walks to discover the surrounding fauna and flora. In case of adverse weather, a science laboratory has been opened to welcome groups of children.
In every respect, this center is an important hub of the local economy today.
A year ago, when the committee of the association was renewed, a new public became the communication target: the population of the neighboring Länder, Poland, high school children and groups of adults. In addition, the center decided to carry out the necessary work to propose holiday stays for handicapped persons, which led to the application to the Veolia foundation. Shortly, the function rooms, outdoor activities, reptile zoo and library will be accessible to persons in wheelchairs. Besides, four apartments will be renovated and made accessible. This set of measures should further reinforce the attractiveness of the holiday center. A welcome dynamism in an area where industrial jobs are lacking.