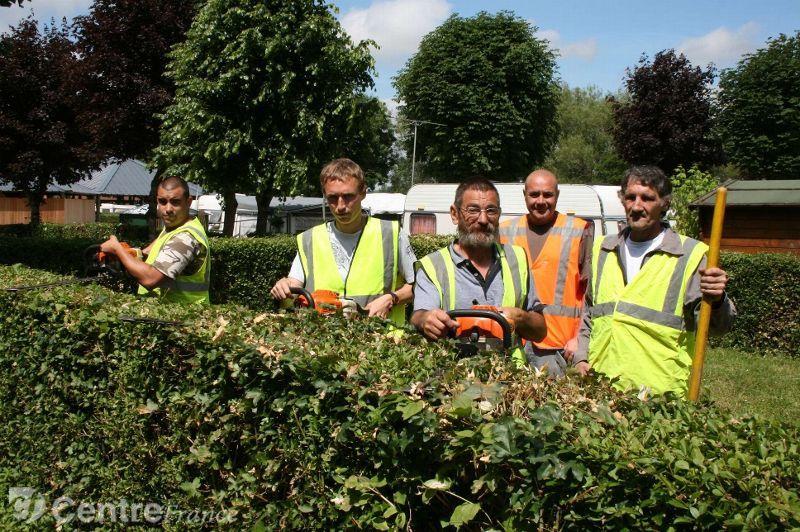 Social and Employment
Place
Eure-et-Loir department of France., France
Sponsor
Jacky Vigoureux,
Grant(s)
€15,000 to the Selection Committee at 2005/04/05
  Project leader Dunois Insertion
«  This is a model job placement project that can help some people who are seriously excluded to get a fresh start. »

Jacky Vigoureux
Dunois Insertion is an association that works with people who are facing very difficult social and work problems. At the same time, Dunois Insertion is concerned with maintaining the quality of life for everyone in the Eure-et-Loir department. As a result it offers placement workshops in the countryside, where formerly unemployed people that it hires maintain riverbanks, lakeshores, walking paths and the like.
 
Instruction in addition
Dunois Insertion is affiliated with the Environment Federation of the Eure-et-Loir and also organises sessions for primary school children: courses on the water cycle, presentation of aquatic flora and fauna, explanation of the damage caused by pollution and so on.
To put together a new working group of eleven people — and start its third workshop — Dunois Insertion asked for help from the Veolia foundation. The €15,000 grant will be used to buy working and safety uniforms, chain saws, brush cutters and information technology equipment to manage the administrative side of the project.