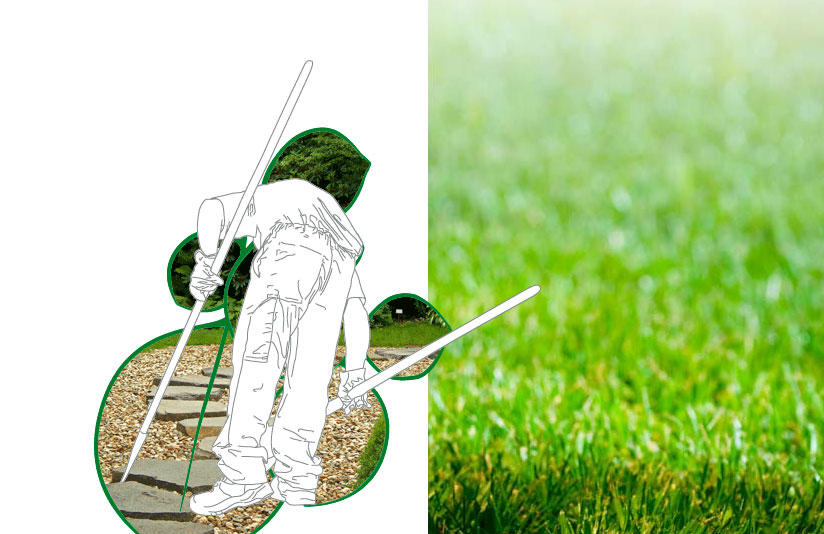 Environment & biodiversity
Location:
Gironde (France)
Sponsor:
Christophe Aran
Grant:
€25,000 at the 10/4/18 Selection Committee
Project leader
Since Les Coteaux des Hauts de Garonne was founded in 1988, the organisation has been developing employment access schemes based around landscaping. The income-generating activity revolves around creating, maintaining and pruning parks and gardens. The employees also undertake landscaping construction work, lay flagging and construct low walls.
 
The organisation has been developing its practices in order to incorporate new requirements for the past few years as it is aware of the environmental dimension of its line of work. It no longer applies plant protection products, implements differentiated green space management when undertaking upkeep, and invests in eco-friendly equipment and in training.
Mulch as a replacement for chemicals
In 2018, the organisation's project is all about making good use of the waste from its pruning business. The approach revolves around crushing the branches and trunks to make organic mulch to be used as soil cover.
 
Les Coteaux des Hauts de Garonne wants to not only improve its practices but also upskill its employees. Once the organisation has purchased the shredder, dumper truck and compact excavator, training will be arranged so that 46 employees on the Lormont site are trained to use them and educated about using the organic mulch produced when the raw wood is shredded, and about the eco-friendly alternative weeding method. The return-to-work rate will only get better!