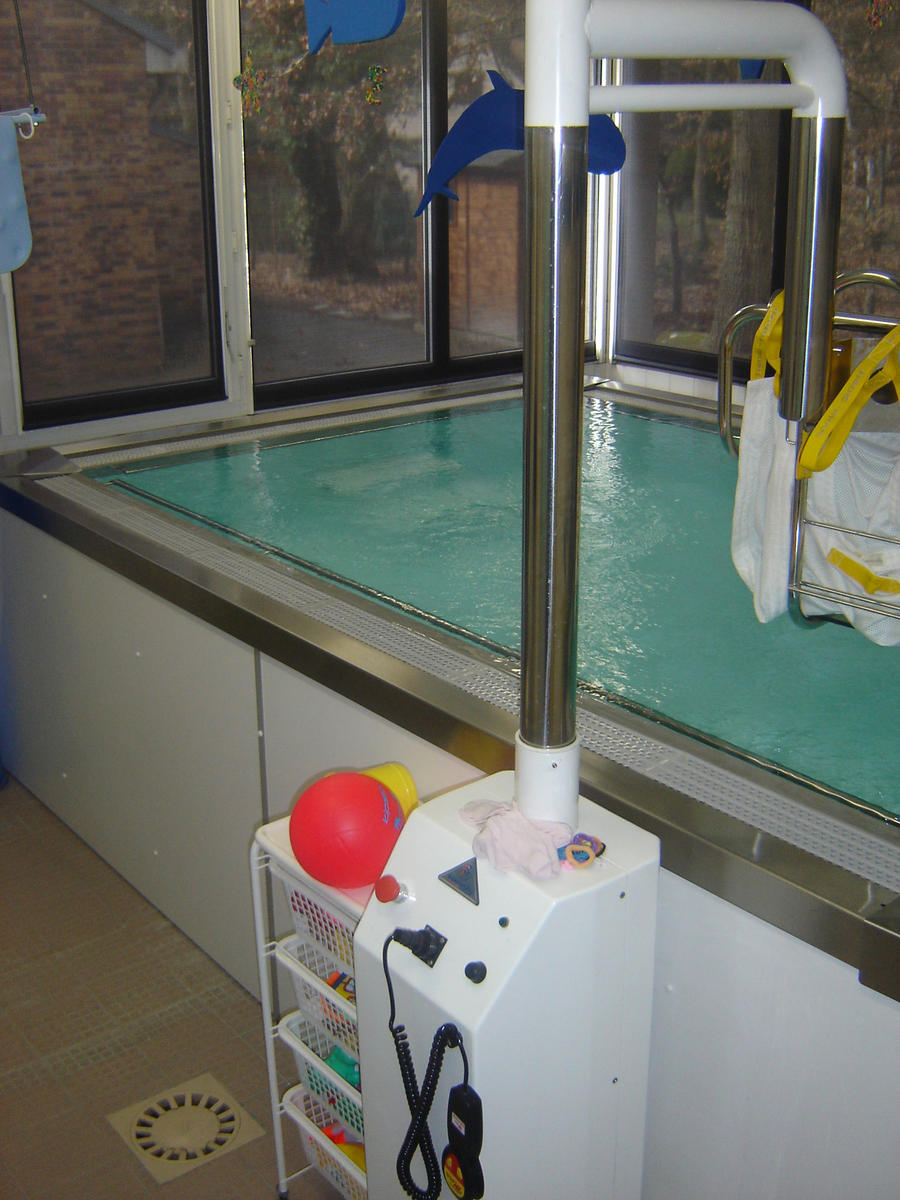 Social and Employment
Place
Arbonne-la-Forêt, France
Sponsor
Pierre Victoria
Grant
30,000 € to the Selection Committee at 2004/09/28
Project leader
Clairefontaine Enfance - Grandir avec un handicap
« The quality of the physiotherapy and medical staff, the involvement of volunteers and families in the workings of the institution, and the care given to children suffering from serious mental and physical handicaps all combine to make this establishment a fine example of what can be achieved on a social and human level »

Pierre Victoria
The Clairefontaine medical-physiotherapy institute in Arbonne-la-Forêt, Seine-et-Marne, provides support to children with physical and mental handicaps.
These children, many of whom suffer from degenerative diseases, are often approaching the end of their young lives.
To help the institute (a not-for-profit private establishment) to carry out its work, parents of sick children have set up an association: Clairefontaine enfance - Grandir avec un handicap.
New educational water games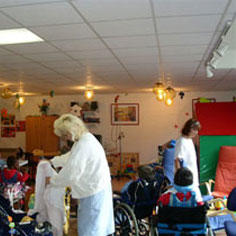 Among its projects, these parents wanted to acquire a new balneotherapy pool to replace the old physiotherapy pool which does not meet current hygiene standards. At the same time, they hoped to improve awareness among the technical and physiotherapy staff regarding water management in three areas: hygiene (establishment of precautionary principles, annual testing for Legionnaires' disease, etc.), preventing over-consumption of water and creating a programme of water-based therapeutic games.
The 30,000 euros in funding from the Veolia foundation enabled the Clairefontaine association to have this new pool installed: the newly equipped balneotherapy pool was inaugurated on July 2, 2006. Since than, this balneotherapy facility has become the children's favourite rehabilitation venue, and also a place where they can alleviate some of their physical distress, since water is ideal for teaching relaxation techniques and is particularly effective against muscular pain.