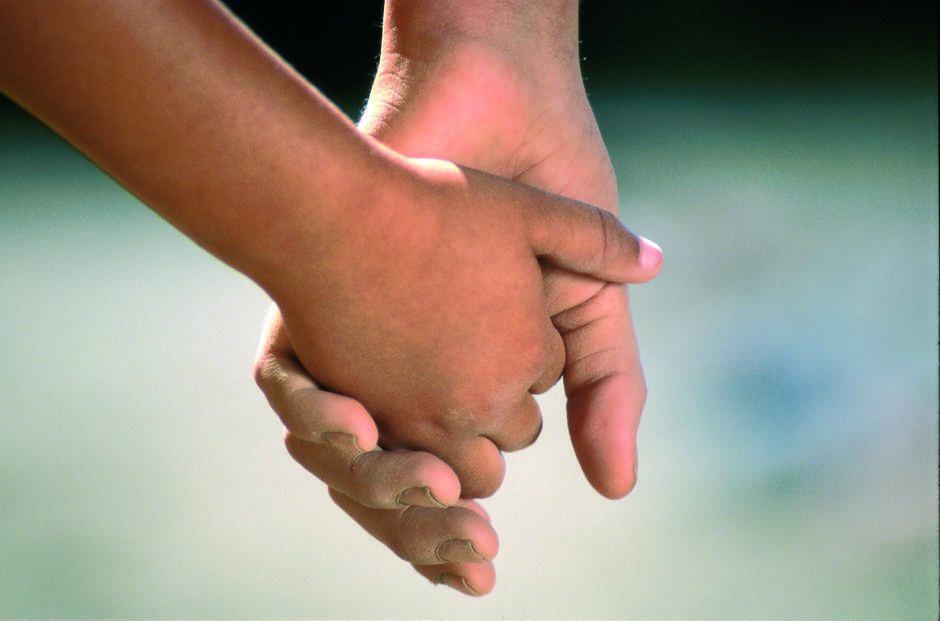 Social and Employment
Place
Paris, France
Sponsor
Franck Previgliano
Grant(s)
5 000 € to the Selection Committee at 2008/03/26
Project leader
AFJ
"I am keen to sponsor the association for two reasons: slavery remains a major societal problem in France and throughout the world, and the values of this project are an integral part of the values shared and disseminated for many years in the Veolia Group."

Franck Previgliano
In 1967, a Spanish religious community, which manages hostels in 19 countries of Africa, America, Asia and Europe, opened a home in Paris for women victims of prostitution. Years later, in 2006, this center is going professional: 12 boarders will be accommodated among adult women without children, and two jobs are being created: one for a social assistant, and the other for a psychologist.
Secure accommodation
During this accommodation (no longer than 12 months) the AFJ protects these women who often have to hide from their "employers". It dispenses medical care, accompanies them in their formalities with the police and social services, gives them literacy courses and financial backing until they succeed in starting a professional career.
Thanks to these efforts, 13 persons have legalized their administrative status, 16 have already taken literacy courses, six have found a job, and 40% of the women accommodated have received psychological care.
With the grant from the Veolia foundation, the AFJ will be able to carry out part of the refurbishing that is indispensable to continue its action.
In 2008, it hopes to accommodate a total of 40 women. It is important to note that despite the figures advanced for France, the AFJ is the sole secure accommodation in continental France boasting professional service.