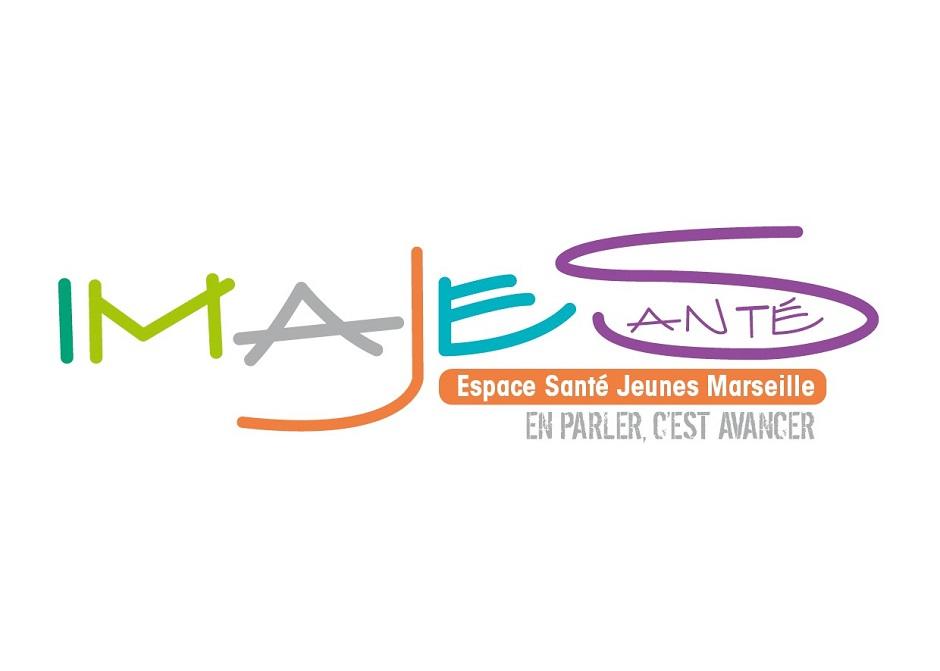 Environment and Biodiversity
Place
Marseille, France
Sponsor
Olivier Grunberg
Grant
€35,000 to the Selection Committee at 2005/04/05
Project leader
IMAJE Santé (Information Marseille accueil jeunes écoute santé)
"The most interesting aspect of this project is the multi-disciplinary approach, which brings together all the relevant participants: doctors, psychologists, social workers and so on."
Olivier Grunberg
In 2001, the Imaje Santé Association (Information Marseille Accueil Jeunes Ecoute Santé) opened a Health Area for young people in Marseilles aged 12 to 25. Ever since then, in office space of 80 square metres located in a former restaurant, healthcare professionals and others with specialisation in psychological and social issues have been available to listen to young people and assist in orientating them in all aspects of their physical, psychological and social lives. In this informal milieu, young people can maintain their anonymity if they want to and be given assistance at no cost.
Explosive demand
Since its founding, Imaje Santé has also taken preventive action in certain places where young people spend time such as schools, homes, prisons, training organisations and the like; and it has concluded partnerships with numerous organisations that work with young people. In addition, in July 2004, it was authorised as a Health Network Leader for young people by the Area Hospital Agency and the Area Union of Health Insurance Funds. The Health Area also houses the headquarters of the ASMA Association (Association Suicide et Mal-Être des Adolescents).
The strong reputation of the Association has resulted over the past few months in an explosion in the number of young people and their families coming to the original offices. As a result, Imaje Santé wants to move to a new headquarters of 200 square metres that complies with safety standards and provides access for young people with limited mobility. But the place they have found requires significant refurbishment and renovation. The grant of €35,000 from the Veolia Foundation will help finance that.
Refurbishing the premises of a nonprofit with the help of its public of young persons in difficulty.
Domain: Social and employment
Country: France
Endowment: 19/12/2012
> Learn more about this project
Producing awareness raising tools for a campaign for prevention and health education of young people of Marseille.
Domain: Social and employment
Country: France
Endowment: 05/04/2011
> Learn more about this project
Improving the accomodation for youths in social, health and school difficulty in Marseille, received by Imaje Santé.
Domain: Social and employment
Country: France
Endowment: 27/01/2009
> Learn more about this project