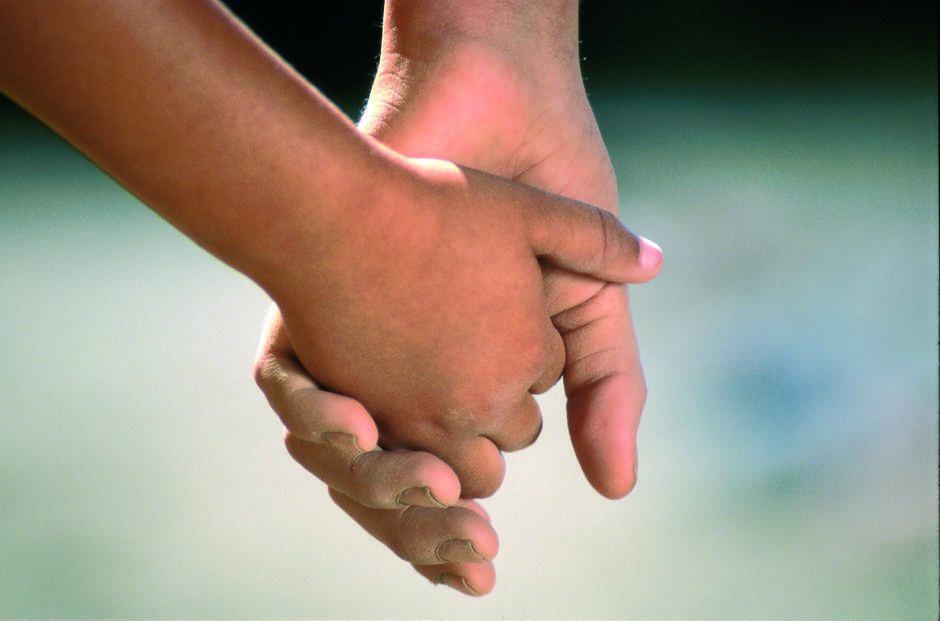 Social and Employment
Place
Sète, France
Sponsor
Pascal Hidrio
Grant(s)
12 000 € to the Selection Committee at 2009/06/16
Project leader
Femmes et jeunes d'avenir
"Given the social context of the district, especially in terms of unemployment, and the strong insular and cultural character of the town of Sete, this project fits in perfectly with the town's social policy.The association's founder has been working for many years in the social field, especially with the youths and families of the northern neighborhoods, home to a disadvantaged population.She therefore is fully aware of the problem of battered women, which has significantly worsened throughout the district, and facing which few resources are available today.This initiative is particularly exemplary because it is part of a complete associative and institutional system, which will provide long term care for these women."

Pascal Hidrio
The new nonprofit created in Sete, Femmes et Jeunes d'Avenir, wants to improve the status of women and to promote answers to the emergency situations that they encounter.It organizes lectures, news meetings, events, design to familiarize public opinion with the various questions that arise in the health, social, economic, professional and cultural areas.
In 2009, Femmes et Jeunes d'Avenir has launched an ambitious project: to provide a provisional furnished apartment to women suffering conjugal violence, as well as their children who are often victims or witnesses.The only answers available today in Sete to meet this need are nights spent in hotel rooms and studio apartments.This availability is particularly inadequate because it is open to various publics (vagrants, runaway girls and battered women) and is inaccessible on weekends (because the social services are shut), whereas violent acts have often been observed to double on weekends.
Making reconciliation possible
After the family breakdown represented by the abrupt departure of these women and their children in case of violence, the future provisional apartment will accommodate the problem family for a peaceful spell in a reassuring environment.In short, it will promote the beginning of a reconstruction.To help it equip this apartment and to make it warmer, the association has approached the Veolia Foundation for support.
It also plans to accompany these families throughout their stay via a network consisting of social attendants (police station, Sete Emergency Service Association, Communal Action Center, social assistants, etc.) who can guide them and advise them during the various formalities that they have to complete.An agreement between the association and this social network will be signed in order to determine the availability time of the apartment, the specific conditions of the accommodation and the publics concerned.