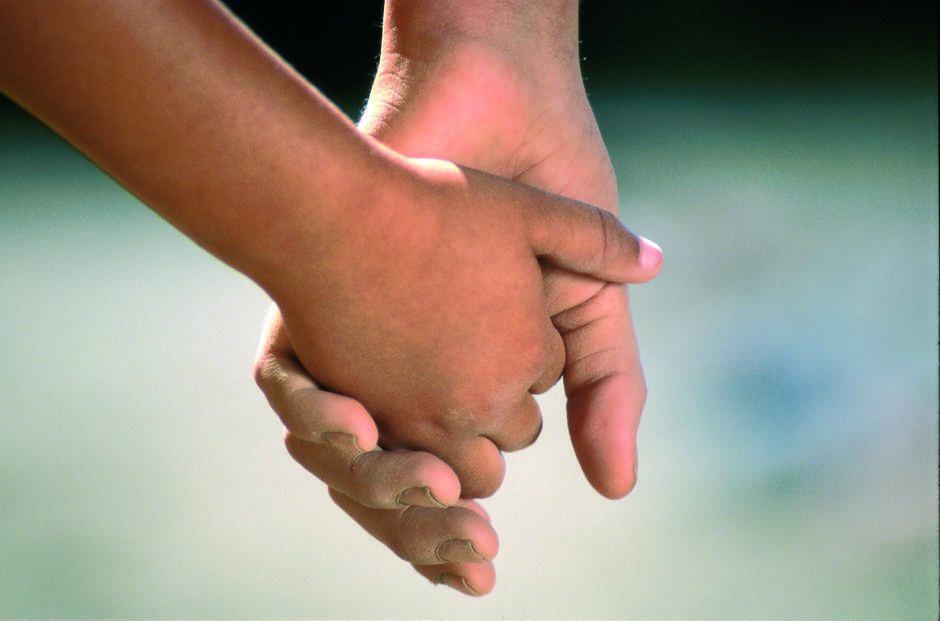 Social and Employment
Place
Paris 18th district, France
Sponsor
Gérard Pignon
Grant(s)
25 000 € to the Selection Committee at 2007/10/02
Project leader
Ayyem Zamen
"As a former sponsor of an integration restaurant in the Goutte d'Or neighborhood of Paris, I had the opportunity to meet Mr. Labidi, executive of the association Ayyem Zamen and leader of the present project. When I visited the social café already open, I was deeply impressed by the association's approach: I'm sure that the creation of a second host structure in a neighborhood like the Goutte d'Or is far more than just a good idea to help the many immigrants, retired today, who have stayed on to live there. In my opinion, this is indispensable. We have the duty to help these men and women who have worked for so many years in France, in Paris. We must not abandon them."
Gérard Pignon

 
Ayyem Zamen", in other words "the good old times", inaugurated its first social café in 2004 in the heart of Belleville, in the hope of assembling the elderly persons of all nationalities who constitute the wealth of the neighborhood. It was a success. The café has more than 1,400 members today. With a minimal subscription of 10 € per year, they can consult a social assistant who counsels them and accompanies them in their formalities to obtain their social rights (housing, pension, health, etc.).
Yet the social café is above all the venue of all kinds of events: there, Ayyem Zamen conducts awareness projects on topics such as health and citizenship; it is also there that it organizes many activities to end the isolation of the most disadvantaged: cultural events and tourism, creative workshops, cinema, information technology, gardening and even traditional games. Another example: daily breakfasts and monthly meals for the seniors are regularly organized to the satisfaction of all concerned.
Breaking the isolation
The growing number of members not only demonstrates the success of this first structure, but also the need to open a second. Lacking the material means to welcome everyone, the association is now forced to refuse applications.
After Belleville, it therefore decided to open a new social café in the teeming district of the Goutte d'Or. Many retirees, formerly immigrants, often isolated, like many French elderly persons, are expected to appreciate this event. Located close to the Château-Rouge metro station, the premises selected still demand large scale refurbishing to make the 73 m2 ground floor and 42 m2 basement pleasant and functional. The Veolia foundation will help finance these costly operations.