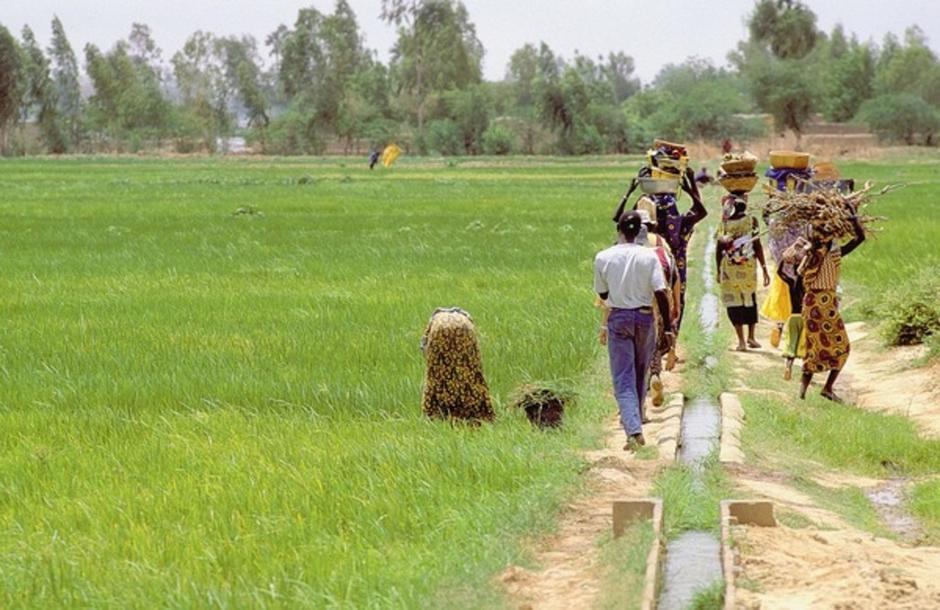 Humanitarian and Development
Place
Guenikoro (Kayes Region), Mali
Sponsor
Frédérique Héry
Grant(s)
40,000 € to the Selection Committee at 2005/05/31

  Project leader Aadesct (Association pour le développement économique, social et culturel de Tombola)
«  I'm convinced that this project will be a success and bring major benefits to the local population. Veoliaforce experts are providing technical input on this project. »

Frédérique Héry
Local councillors from Vitry-sur-Seine, in the Paris suburbs, and Malian nations resident in the town, have joined forces to establish a friendship association for the economic, social and cultural development of Tombola (Aadesct). Since 1990, this association has worked on numerous decentralised aid projects in Mali. It has already contributed to construction of a health centre and maternity clinic, several schools, hydraulic infrastructures and irrigation systems in Tombola, in the southern region of Koulikoro.
But that is not all: to improve the lives of eight thousand residents, the association has also developed a mill, a soap factory, a dye workshop and countless market gardens. At the same time, it has provided training in the use of different equipment to ensure long-term viability. The primary goal is to make local populations autonomous.
Food self-sufficiency
The association has set itself a new objective by participating in the development of the village of Guenikoro, in the region of Kayes, some 180 kilometres to the north of Bamako. The programme under way is similar to one which has already been successfully implemented. It entails assistance with the construction of schools, dispensaries and a drinking water supply system in order to ensure improved health monitoring. The farming sector has also benefited thanks to an irrigation system for rice crops and grazing land. Once local farmers have been trained up in the new methods, they will be provided with suitable equipment. The aim of the project is to achieve complete food self-sufficiency.
Working alongside the Vitry municipality and the Conseil Général of the Val-de-Marne, the Veolia foundation has provided Aadesct with 40,000 euros in funding. This funding will cover the cost of boring a well hole as well as construction of a water tower and drinking water supply system.