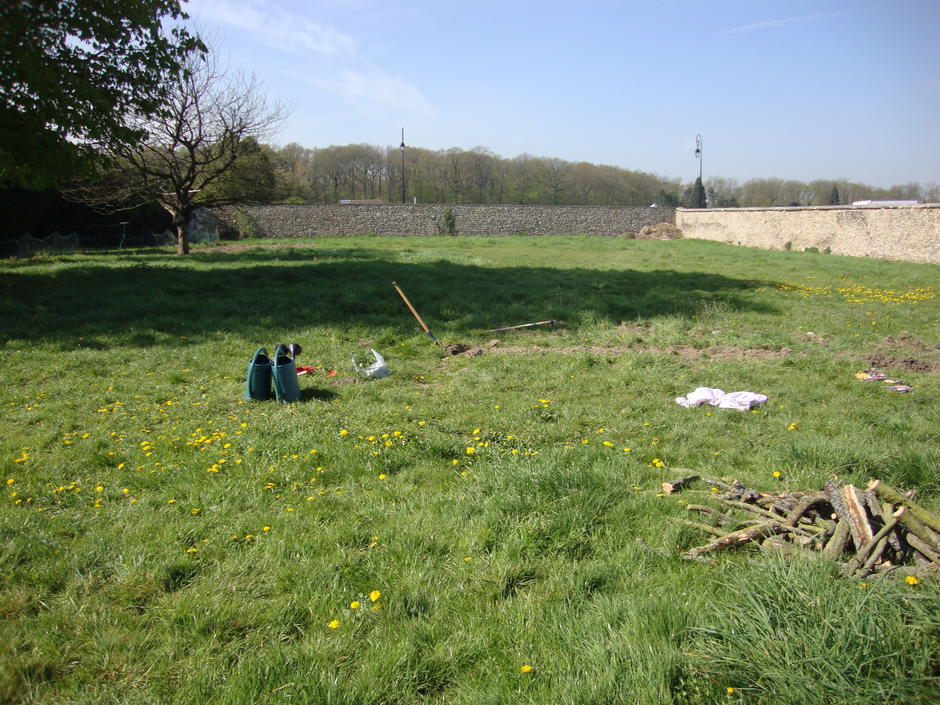 Social and Employment
Place
France
Sponsor
Yves Coppin
Grant(s)
10,000 € to the Selection Committee at 2011/04/05
Project leader
Paris Cocagne
"As a trained agriculturist, I can gauge the technical scale of the project (vegetable crops, genuine need for irrigation), its realism and... the advantage of counseling disoriented people to restore meaning to individual narratives."

Yves Coppin
Jardin de Cocagne de Buloyer is a project of the nonprofit Paris Cocagne, member of the French national Jardin de Cocagne network (players in social integration through business, as back-to-work agencies by organic farming). Through the production of organic vegetables distributed as weekly baskets to consumer members, these Jardin help people in difficulty find a job and develop a professional and personal project.
The ultimate target... a job
Jardin de Cocagne de Buloyer, inaugurated in 2010, hires gardeners (on back-to-work contracts) to perform all the tasks inherent in the smooth running of a Jardin (hothouse and "open country" crops; preparing and delivering vegetable baskets; maintenance of the premises and equipment, etc.). All these gardeners are staffed by a team of professionals (truck farmers and social workers) who, besides managing the site, provide technical supervision and professional counseling. The ultimate target is a job. Today, the structure is a going concern and has hothouses and open country production plots. It now requires a new impetus, for which it needs to install an irrigation network in order to diversify and boost its production.
The Veolia Foundation has contributed to the development of the Jardin by financing the installation of the irrigation network.