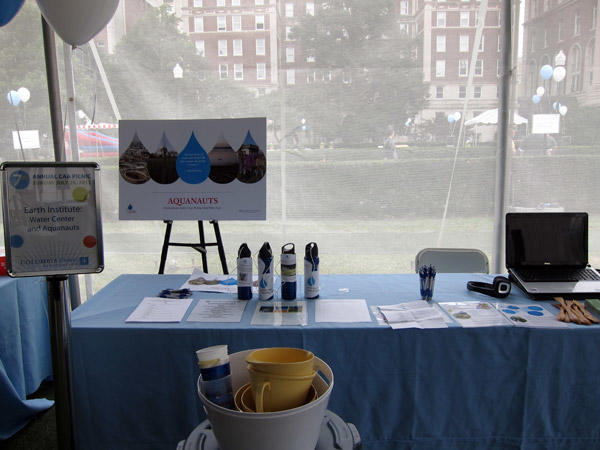 Environment and Biodiversity
Place
New-York, United States
Sponsor
Edwin Pinero
Grant(s)
€20,000 to the Selection Committee at 2012/03/06
Project leader
"I consider this project to be vitally important because it will inspire the practices of future generations on the issues of water in global terms."

Edwin Pinero
Columbia University is one of the world's foremost research centers and offers a learning context for undergraduates and postgraduates in many scientific and professional fields. The Columbia Water Center, a research center of the Columbia University Earth Institute, was created in 2008 by academics in various disciplines confronted with the world water crisis and associated climate risks, in a collaborative arrangement. Pioneers of the world water movement, they develop and guide innovations of international scope, based on reliable, sustainable and proven models, with a view to the long term. They are adopted by many organizations, broadening the understanding of water related issued, fostering collaboration to find the best answers to inspire future generations.
The Aquanauts group of students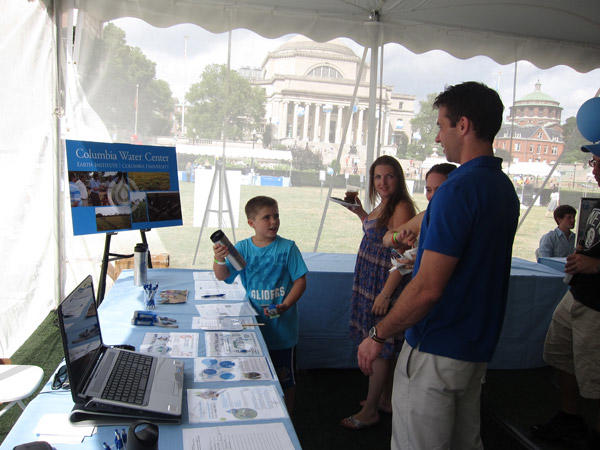 The Columbia University has created an educational program called the "Aquanauts group of students", in partnership with industry representatives and governmental bodies. This program is based on the work of Growing Blue Partners, in which Veolia Water North America participates. This online collaborative platform is aimed to share the information and solutions to the global problems of water.
The Aquanauts group of students conducts research projects under the direction of university professors and industry professionals. A score of them then participate in a research program in the university or in a partner company. The program, initially reserved for Columbia University students, is slated to include other campuses in the medium term.
The program is the first of its kind to officially bring together students, teachers, industry representatives and governmental bodies on complex and urgent issues. It needs substantial technical resources (construction of prototypes in particular), to which the partners of Growing Blue, Veolia Water North America and Veolia Foundation contribute.