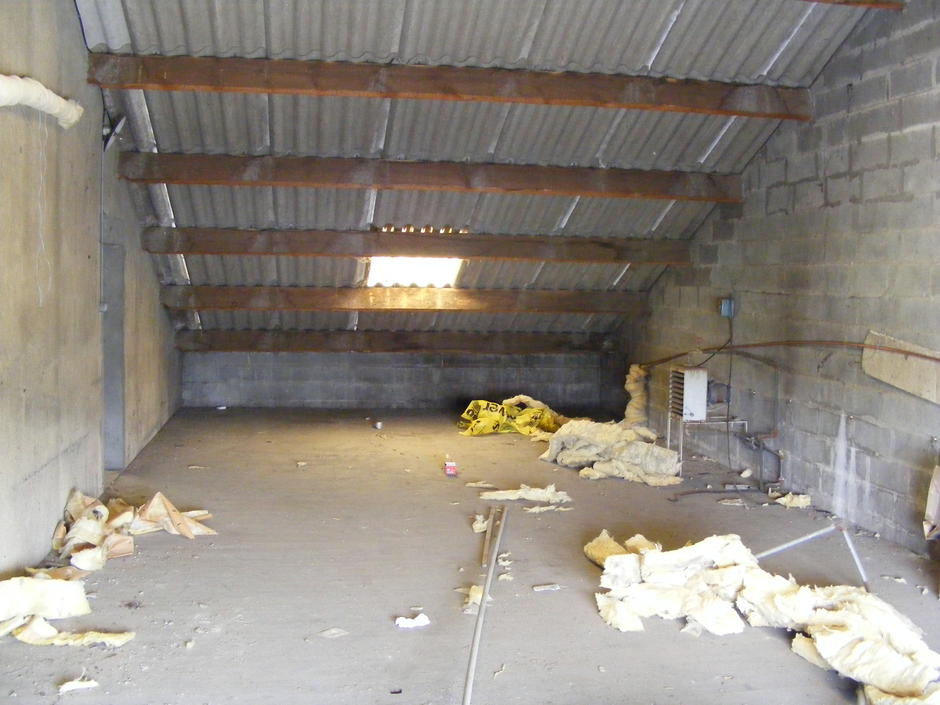 Social and Employment
Place
Baignes Sainte Radegonde, France
Sponsor
Damien Breau
Grant(s)
€8,000 to the Selection Committee at 2011/01/18
Project leader
Pierres et Fleurs du Pharon
The workforce development project Pierres et Fleurs du Pharon was created by Centre Communal d'Action Sociale (CCAS) of the town hall of Baignes Sainte Radegonde, in the Charente district, to meet the needs of jobless persons throughout the communes of the Community. The fields of activity proposed are the development and upkeep of open spaces, and heritage restoration and building construction. Each employee is supervised and trained at his workstation and receives social counseling.
Since it started operating in June 2006, the site has received 39 persons under subsidized contracts of the social action plan reserved for jobseekers in difficulty, including 7 CAE (job counseling contracts) and 32 CAV (future contracts, for the non-business sector).
To develop its activities on 36 communes, it is indispensable to buy additional equipment and to refurbish the premises
The increased activity of the workforce development project on a more extensive geographic area, and the growing number of operations, demands the purchase of new equipment intended for open space upkeep (chainsaw, brush cutter, lawnmower, hedge trimmer, flatbed trailer, etc.), plus the purchase of another light vehicle to transport the integration teams through all the projects of the Community of Communes.
Installed since 2008 in an old disused dairy where it stores its equipment and accommodates its employees, Pierres et Fleurs du Pharon also plans to refurbish its premises by the end of 2011, so that the back-to-work personnel can change, shower, and enjoy a hot lunch. These operations will be performed by the employees themselves, in order to optimize costs and to promote jobs.
The Veolia Foundation is contributing to the improvement and expansion of the activity of this workforce development site, located in a rural environment, where the employment pool has been severely hit.