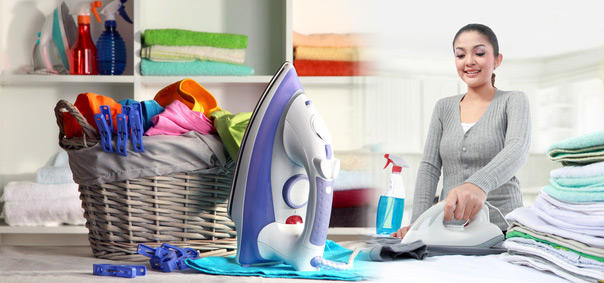 Social and Employment
Place
La Roche-sur-Yon (Vendée), France
Sponsor
Denis Cougnaud
Grant(s)
10 000 € to the Selection Committee at 2009/12/01
Project leader
To achieve its objectives, Aspire has been providing service activities for 23 years: home services (cleaning, ironing, shopping, cooking, reconditioning before or after moving) and, through the years, office janitorial services for companies (upkeep, glazing, floors, carpeting, etc.), associations and the self employed. To meet demand more effectively, Aspire created Ménage Service 85, two years ago in its premises, a structure dedicated more specifically to assist women.
Aspire and Ménage Service 85 together employ about 35 persons on back-to-work contracts in the new refurbished establishment at La Roche-sur-Yon. It now has to be equipped with the necessary equipment in order to expand its activities, particularly ironing.
Improving the working conditions of the employees and increasing the number of back-to-work positions.
The Veolia Foundation was asked to participate in fitting out the premises: installation of a sign, insulation of the ironing shop (blinds and closets), the purchase of a washing machine and dryer. These units, which are indispensible for the development of the structure, will help create another seven part-time back-to-work jobs, and will benefit all the personnel of the two entities, as well as the customers for the services offered.