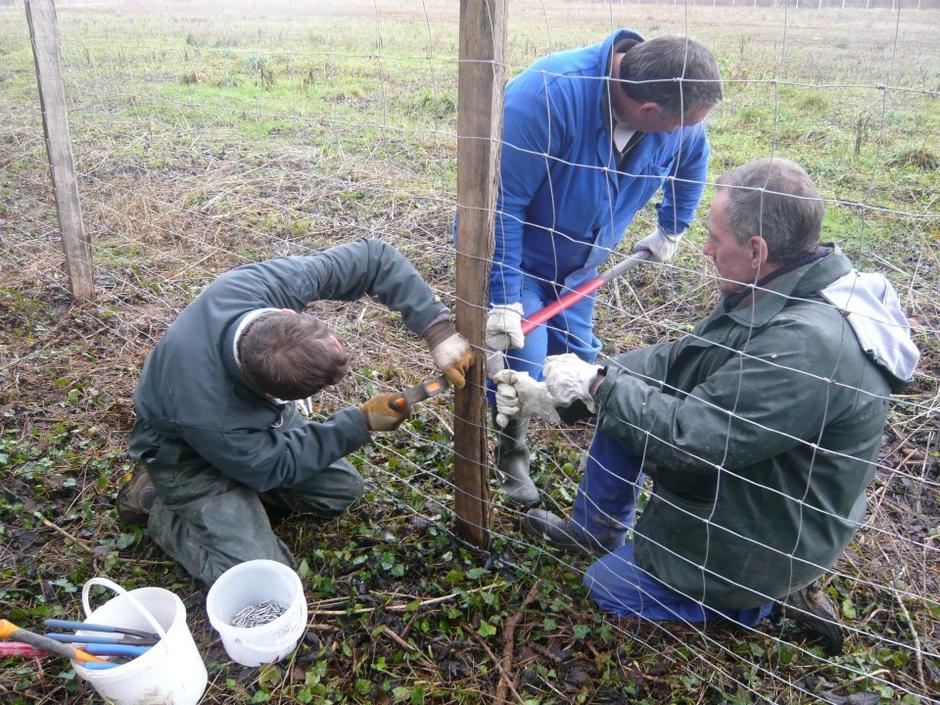 Social and Employment
Place
Troyes, France
Sponsor
André Delcan
Grant(s)
10 000 € to the Selection Committee at 2012/06/05
Project leader
In 1954, when Abbé Pierre launched his historic appeal for the homeless, the nonprofit La Porte Ouverte was founded and assumed the goal of helping any person in moral and material difficulty. Starting as a night shelter, the nonprofit became a hostel in 1964 and managed the Nouvel Objectif accommodation and social reintegration center in Troyes. From its inception, the Nouvel Objectif center has specialized in developing activities of adjustment to working life by setting up workshops. The activities proposed are related to the daily running requirements of the center and are an integral part of the educational project. They are based on the following hypothesis: "Any contribution, however small, from the person according to his personal resources, participates in his active process of self-sufficiency". Moreover, some residents are oriented toward back-to-work projects, enabling them to continue their professionalization phase with employee status.
Drawing up a variety of personalized professional projects
In 2012, due to the existence of the Open Spaces and Kitchen Garden Workshop, whose production of vegetables is directly used by the kitchen of the center, the nonprofit has decided to initiate its own back-to-work project, in the form of a farm, an organic kitchen garden, where organic truck farming activities will be proposed on 5 hectares of land. The goal is to make work for persons in a precarious situation and having serious difficulty in finding a job, by relying on the development of a directly integrated activity. Ultimately, thanks to the production of organic vegetables and its attendant activities (marketing, logistics, handling, etc., to be set up with private contractors), it will enable the back-to-work employees to prepare miscellaneous and personalized professional projects. Today, to develop the organic market gardening activities of its jardin de cocagne, La Porte Ouverte needs to buy tunnel and open field irrigation equipment.
The Veolia Foundation is participating in the purchase of the irrigation equipment.