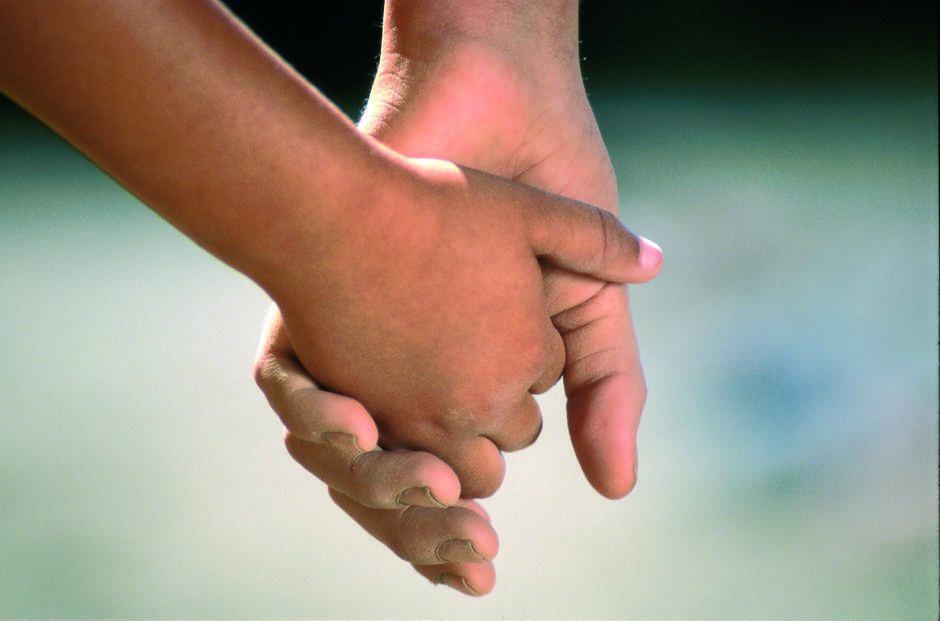 Environment and Biodiversity
Place
Leipzig, Germany
Sponsor
Martina Kemp-Oberhettinger
Grant(s)
15,000 euro to the Selection Committee at 2006/07/04
Project leader
Internationales Bildungs und Sozialwerk
"This is the first time I have had a backstage view of this kind of social initiative. I was pleasantly surprised: the center has a very welcoming feel and the people are really motivated and professional. In fact, I wish that my daughter's kindergarten was as good as this!"
Martina Kemp-Oberhettinger
Non-profit organization Bildungs und Sozialwerk, founded in Thuringia in 1990, carries out many initiatives aimed at facilitating the social and professional integration of underprivileged people, included the disabled. For instance, in 1999, it opened a day care and therapy center for autistic people, which moved to more spacious premises in April 2006. In October 2006, it decided to open a kindergarten at the center to cater for some 40 children, including 6 autistic children.
The keys to the garden
In addition to the building itself, a family garden will be developed in the courtyard, in place of the parking area. The children will have a 500 m2 play area with a sandlot, a tiny artificial river and slides and will have an opportunity to discover – and look after – the plants. There will also be a small outdoor area for therapeutic activities or as a theater space for watching and listening to plays, storytellers and singers.
This all sounds quite traditional, except that this "family" garden will definitely merit its name. The people responsible for the center are keen to attract not only children, whether or not autistic, but also their parents and grandparents, even neighbors! The adults will be encouraged to spend time in the garden and enjoy watching the children at play or help them look after the plants. During the week, the garden opening hours will be very flexible, while during the evenings and week-ends, people will be given the keys to the garden if they so desire. Encounters between the families, whether their children are autistic or not, will take place in the most natural way - inside the building too, where the music, art and sports rooms will be open to as many people as possible.
Internationales Bildungs und Sozialwerk appealed to several sponsors to finance the work. The Veolia Foundation and the Leipzig municipality agreed to help. The parents will also get involved by providing furniture for the building and will take responsibility for another very important aspect: the toys!