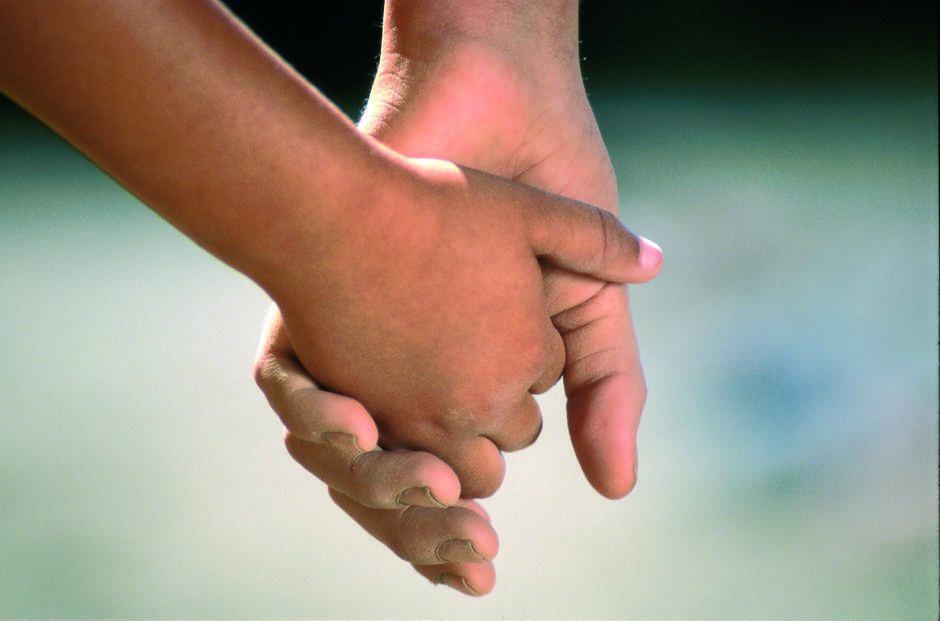 Environment and Biodiversity
Place
Seine-Maritime, France
Sponsor
David Brunel
Grant(s)
6 000 € to the Selection Committee at 2009/03/31
Project leader
Au fil de l'eau
"Simultaneous with the reconditioning of the Green Belt hiking trail which circumvents the commune of Bosc le Hard, many educational projects have been developed. In just over a year, and with all the association's energy, the project has seen the creation of an orchard with heirloom species, the plantation of rare varieties of trees, the installation of a beehive, the creation of a health walk, etc. Veolia Eau also contributed to the design of educational panels placed alond the trail. Today, the association needs an additional element to continue its action on a rural commune, one which highlights its heritage and its environment."

David Brunel
Since 2007, the nonprofit Au Fil de l'Eau has been remediating and promoting the Green Belt surrounding the commune of Bosc le Hard, and developing a hiking trail and a water route on part of the trail.
In the course of the first two years, the association therefore focused on rehabilitating the site and devising an educational program on the production and distribution of water.
Inaugurated on September 12, 2008, the route provides a means to very simply address the various steps in the management of a water resource: tapping, distribution, wastewater treatment, runoff control, restoration to the natural environment.
Pursuing the environmental dimension
Today, the nonprofit has applied to the Veolia foundation to expand its educational ambitions and, in particular, to raise the funds required to create a roofed wooden kiosk on the site.
This will be designed to accommodate the educational events and the installation of a cider press, exhibitions, educational sessions around beekeeping, etc.
Much more than a simple "architectural" item, this project aims to supplement the environmental objectives of the Green Belt and to make it a genuine living place.