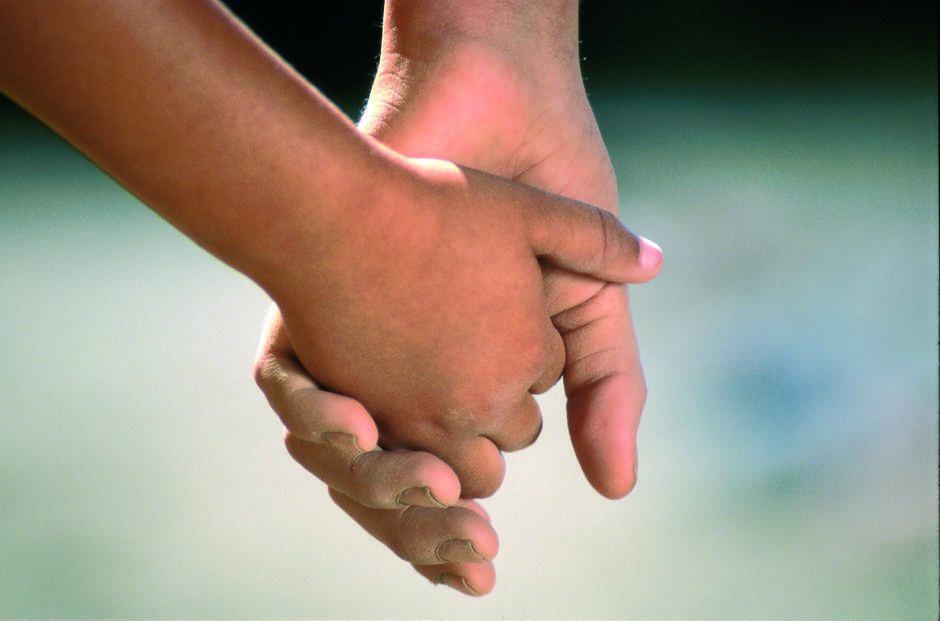 Humanitarian and Development
Place
Kongoussi, Bam province, Burkina Faso
Sponsors
Frédéric Schmidt and André Louis Chaussenery
Grant(s)
€30,000 to the Selection Committee at 2010/06/22
Project leader
A. F. E. C.
"I want to encourage and accompany the project of these persons who are transforming a region by their talent, simply and quietly. The determination of the nonprofit association, the integrity of the people, and the local impact, make this an exemplary project in the region, and should help a number of families to settle permanently."

Frédéric Schmidt and André Louis Chaussenery
From primary school to high school, in normal schools as well as training centers, the Frères Lasalliens, who lead the nonprofit Frères des Écoles Chrétiennes (A. F. E. C.), have been teaching in Burkina Faso since 1948. Their extreme familiarity with the country and its educational system has enabled them to identify sharply growing needs, particularly in the province of Bam, in the north, deep in the Sahel. This is why they decided to launch the construction of an educational complex in Kongoussi. Once all the stages have been completed, the facility will welcome 300 students for primary, secondary, technical and vocational training. While twenty direct jobs will be created on this occasion, the indirect impact of the project is also important because it will provide work for the village families.
New buildings, provided with a complete water supply system
The Frères Lasalliens, established in this area since 2005, initially wanted to create at least one class per year when they arrived. This rate will be substantially accelerated with the large scale project backed by the Veolia Foundation.
The buildings being built will accommodate four main classrooms, structures for teaching truck farming techniques, a dining room, and a dormitory. Safeguarding the water supply is one of the major phases of the program. This has been done by providing equipment for an existing well, building a water tower and installing a supply network that serves the buildings as well as the truck farming activities around the site.