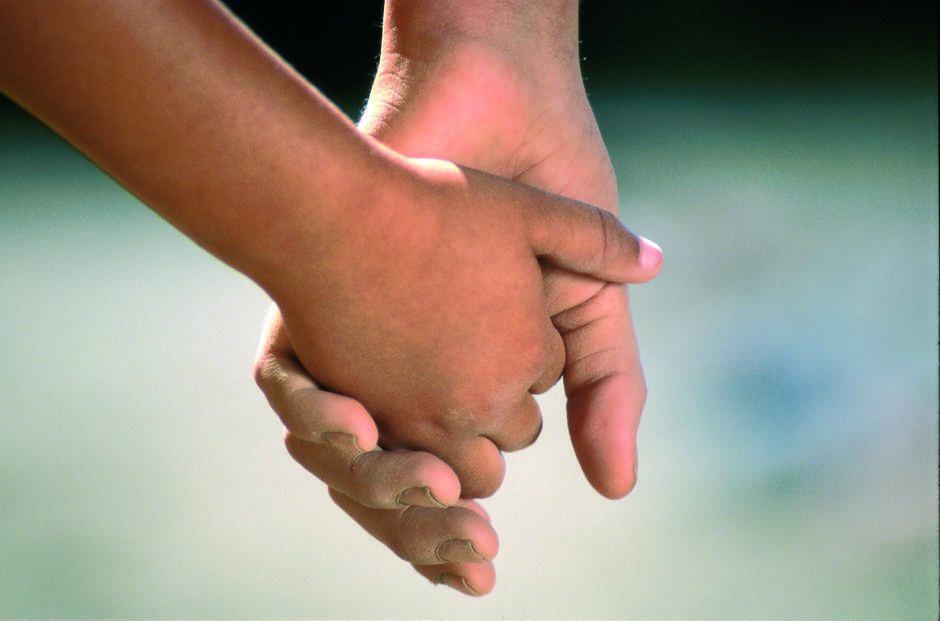 Social and Employment
Place
Chambéry, France
Sponsor
Laurent Borreau
Grant(s)
20 000 € to the Selection Committee at 2008/05/27
Project leader
EICS
"This is a well prepared project, which meets the needs of the local population. Workforce development in Combe de Savoie is a very important subject, especially since the unemployment rate (12%, with 26% for single women) is much higher than that in the neighbouring built-up area (Greater Chambéry), which has an unemployment rate of about 5%."

Laurent Borreau
Located between the Chambéry area and the valleys of the Tarentaise and the Maurienne, the Combe de Savoie is a region where more than 2000 persons have no jobs. Here, the unemployment rate is 12% whereas it is only 5% in Chambéry. In this context, Entreprise Industrielle de la Combe de Savoie (EICS), an economic workforce development agency, has been developing many projects since 1999 to reintegrate the long-term jobless persons in the professional and social world. It employs 34 persons today in the fields of industrial subcontracting (assembly of electrical components, containers, packaging, etc.).
To create new integration jobs, it is diversifying its activities by creating an artisanal laundry. This future structure will assign priority to employing single women, minimum-wage earners, severely affected by the exclusion in the region. Besides, it will help EICS to consolidate its financial viability.
Five new integration jobs
To launch this activity, EICS is relying on the networks of three associations working in outreach - Terre Solidaire, Aider and Aid'Auto. Terre Solidaire will handle the collection and transfer of laundry packets, Aider will take charge of training, and Aid'Auto will provide mopeds for the new employees.
It remains to outfit the 80 m2 dedicated to this future activity (at the heart of the 2000 m2 that EICS already has). The contribution of the Veolia foundation will help to provide the future laundry with the equipment necessary for its activity. Initially, five new integration jobs will be created. EICS then hopes to expand on this market sector. It can already count on handling the laundry of a neighbouring application restaurant and that of the hostels of the region. Enough to fill its order book for several months.