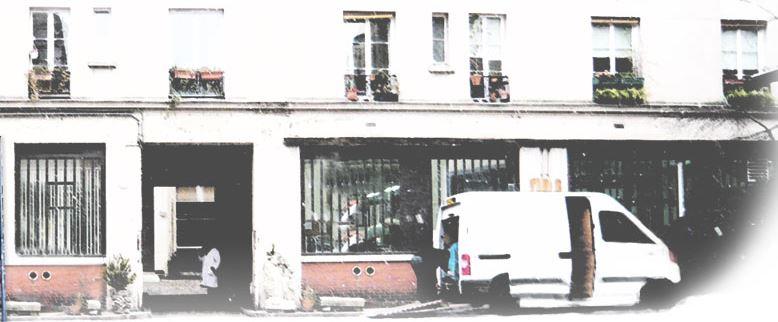 Social and Employment
Location
Paris (France)
Sponsor
Boris Efremenko
Grant
€20,000 for the Selection Committee on 04/04/2016
Project Leader
"Since 1981, Travail & Vie has combined services and technical field interventions with the job-integration of people who are isolated from the job market, doing so without affecting quality. Thanks to its responsiveness, its short deadlines and its prices, this small social company has succeeded in gaining the loyalty of a diverse clientele while simultaneously treating its employees in a humane, effective way to help them return to a more 'standard' kind of employment."
Boris Efremenko
In 1981, Travail et Vie, a social and solidarity company, established a position in three markets to help people isolated from the job market work towards their integration. The company provides services in such sectors as construction (demolition, clearing, small maintenance, garden upkeep etc.), real-estate management firms, architects, grassroots groups and private individuals. Travail et Vie also provides a housekeeping and cleaning service for public institutions, and has taken up the semi-industrial laundry sector.
 
Eight women handle the washing, ironing and packing of 'flat linens' (sheets, blankets, duvet covers, towels etc.). The customers are accommodation centres, hotels, residences, restaurants, crèches and more… They are all located within Paris or the immediate suburbs. Association employees are also likely to pick up and deliver the laundry, in addition to the cleaning. But one of the two laundry presses that deals with large sheets and certain fabrics is not functioning properly and so the team's productivity is dropping.
 
With the support of the Veolia Foundation, Travail et Vie is investing in a new 'folding/drying' laundry press with which more laundry can be handled, for the twofold objective of consolidating the business and canvassing new customers. The association has also redesigned its production facility so as to obtain the Ecolab certification and to work in a more environmentally-friendly way.