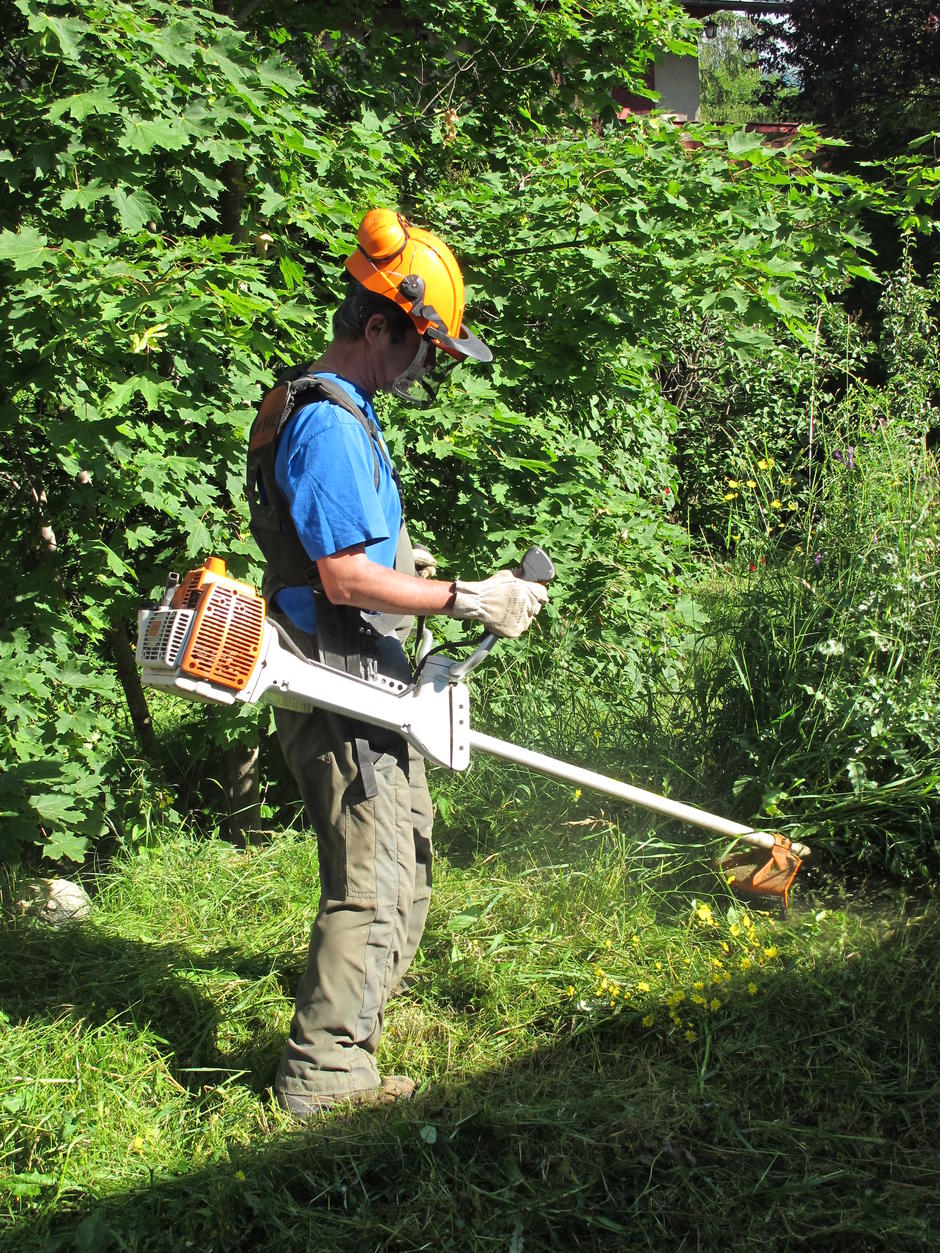 Social and Employment
Place
Gap, France
Sponsor
Patricia Ducamin
Grant(s)
€15,000 to the Selection Committee at 2014/10/17
Project leader
"I was impressed by the nonprofit's purpose to fight exclusion with genuine workforce development through business activity in a field that is important for me. I am involved with it in communication and partnership development."

Patricia Ducamin
The nonprofit "Les environneurs" was created in 1996 to fight exclusion by the nonprofit "La Petite Ourse" and the City of Gap, which is still a member of its Board. Some years back, "La Petite Ourse" decided to withdraw from the Board to let "Les Environneurs" evolve in complete independence.
The nonprofit sets up workforce development projects through business activity with socioprofessional counseling in various fields of activity and participates in social integration by organizing cultural and sports activities. Its workforce development mainly takes place in the Hautes-Alpes district, and is concerned with the management of water (river and canal maintenance, spring catchment areas), the environment (creation and development of rambling trails), the fabrication and installation of wooden urban furniture (bus shelters, garden sheds, site development). The nonprofit has nine full-time staff and 26 back-to-work employees.
A new sector for its back-to-work employees
"Les environneurs" has an excellent local establishment today and is developing a new field of activity: home refurbishing. This entails renewing its equipment: worksite equipment (environment, woodworking and renovation shop), IT for training for the Professional Skills Diploma (CQP) and a vehicle.
Les environneurs are growing with workforce development
The Veolia Foundation is contributing to these investments alongside local players: City of Gap, general council and regional council.