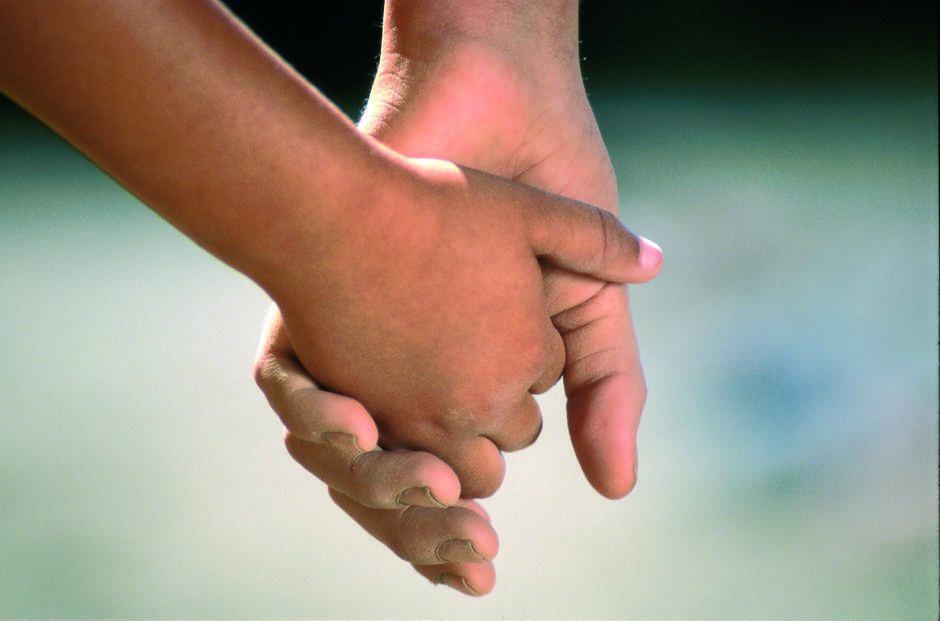 Environment and Biodiversity
Place
Germany, Germany
Sponsor
Barbara Heinbockel
Grant(s)
6,000 euro to the Selection Committee at 2006/10/03
Project leader
Schule am Heidenberger Teich
"The Mettenhof neighborhood does not have a good reputation. It is even more important to support this initiative given that the organization is trying to strengthen and consolidate the school's program, which is vital for improving the children's prospects and motivation."
Barbara Heinbockel
With its 410 pupils, the Am Heidenberger Teich (on Heidenberg pond) school in the Mettenhof neighborhood is Kiel's largest school. However, it is also the one with the greatest number of handicaps: some 58% of the children and young teenagers in this neighborhood are dependent on social welfare. The gloomy tower blocks where most of the inhabitants live leave little room for green spaces.
Along with many other schools in Germany, the school is in the process of reorganizing itself on the "full-time" model to become a "home away from home" for the children. It has already adopted a number of initiatives, such as creating a small garden.
Being attentive to nature… and your classmates
After organizing a survey to find out the opinion of families and children, the school has now decided to enlarge the garden and organize it differently. The non-profit organization set up to support development of the school launched an "ideas" competition open to adults and children. The end result of this joint consultation was the idea of setting up a nature garden, with a "hotel" for insects, nesting-boxes, a place for feeding birds, a little hill planted with flowers and a pergola with seating and sound and lighting equipment.
The children, who have been involved in this creative project from the outset, will be invited to lend a hand right throughout the process – an ideal way for them to learn how to work together despite their differences and discover such concepts as generosity and democracy.
Once the nature garden has been completed, it will be a place for the children to learn about natural phenomena, such as the rhythm of the seasons, the diversity of flora and fauna and the uses of plants.
Designing the nature garden was done on a voluntary basis by one of the parents, an architect, while all the people involved in the school have participated actively in the project. Nevertheless, some financial assistance was still required to buy building materials, in particular. The fondation Veolia grant will be used to buy soil, stones, wood and plants, but, most important, to help lay the groundwork for improving the children's motivation with respect to their school.