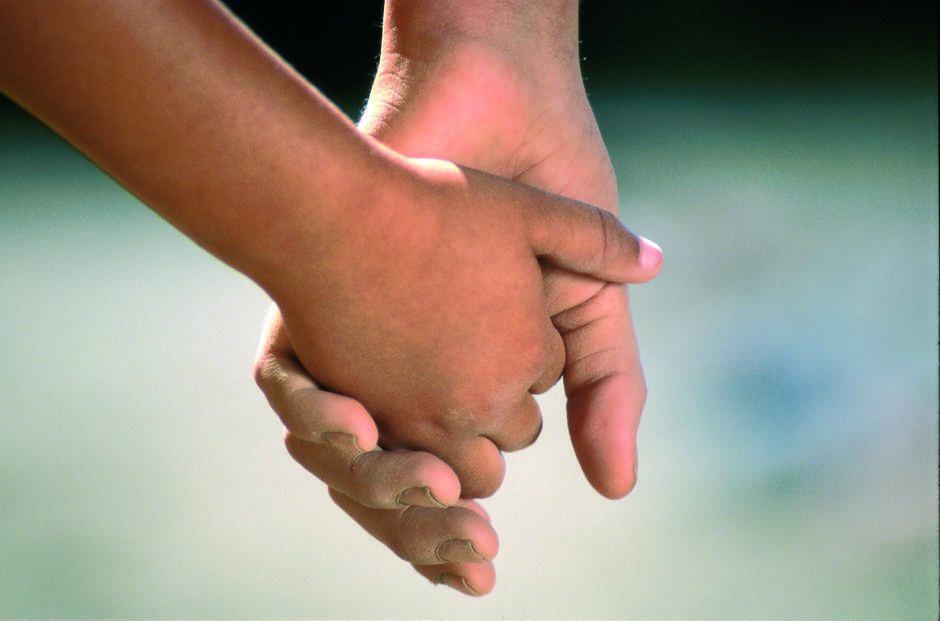 Environment and Biodiversity
Place
Rhineland-Westphalia, Germany
Sponsor
Hans Oetjens
Grant(s)
5 000 € to the Selection Committee at 2009/09/29
Project leader
Förderverein Waldjugend Dormagen e.V.
Förderverein Waldjugend Dormagen e.V. is one of the regional groups and a member of the Waldjugend (Youth of the Forest), a recognized national organization whose goal is to contribute to forest conservation in the German Länder. Led by passionate adults, the teams, named after woodland animals, are extremely active. Apart from educational meetings, they organize a weekly forest discovery workshop, a concrete project in the field every month, and theme walks and excursions several times through the year.
These youth focused initiatives are the fruit of durable, top quality educational work and practical occupations popular with the young persons - especially in Fall and Winter - such as do-it-yourself, cooking, with natural materials. Yet to guarantee that these activities will last, an adequate room is needed to accommodate the members of the association, organize meetings and store the basic equipment - including tents, do-it-yourself paraphernalia and books.
Building this cabin is in itself a valid and purposeful group project for the association. The children are immediately hooked, and get involved straightaway in putting up the structure, with a shared team spirit and sense of responsibility.
Increasing and broadening public involvement
Giving the association Förderverein Waldjugend Dormagen e.V. an established place for meetings and work, and attractive besides, also boosts its visibility in the commune, broadens the public concern with forest conservation, and arouses the interest of other children. Thanks to this initiative, school and kindergarten groups will be invited to take part in common activities around environmental topics.
The students will thus become familiar very early with a major ecosystem which is presumably well known, but too often damaged through ignorance.