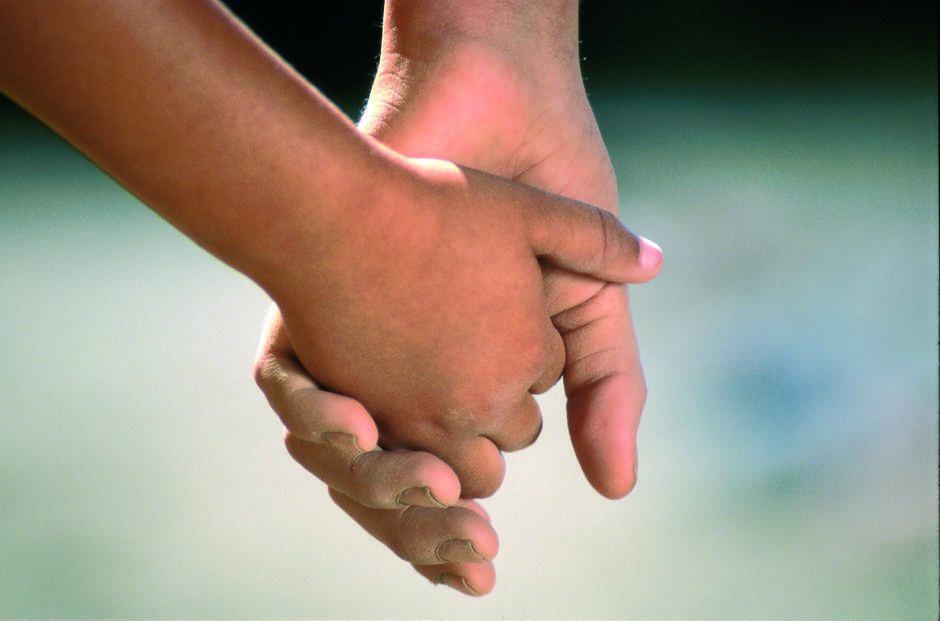 Humanitarian and Development
Place
Asdrem (region of Marrakesh), Morocco
Sponsor
Jacques Sibony
Grant(s)
20 000 € to the Selection Committee at 2007/04/03
Project leader
AMI (Asdrem Mtouga Ifoulki)
"The AMI association has an excellent knowledge of the area because the chairman is a doctor born in the region. Since its creation in 2002, it has demonstrated its commitment by developing programs in the field of health."
Jacques Sibony
Since 2002, the field of action of the Asdrem Mtouga Ifoulki (AMI) association is the very poor province of Chichaoua, located south of Marrakesh in the heart of the Berber country. Thanks to Dr Abdelilah El Hairy, a native of the area, the villagers of this rural area can count on the unflinching assistance of this native son, who became a doctor in France. His itinerary makes it clear why the association focuses on three main areas of action: school attendance, health and hygiene. Already, concrete achievements are not lacking: distribution of satchels and school supplies to the children, consultations of specialists in the villages as part of the "medical caravan" program. Today, the association wants to consolidate its engagement among the rural populations by developing projects connected with water.
Equipping a borehole
In the small township of Asdrem, as in all the villages of the region, water is a precious asset which sometimes has to be sought many kilometers away. Although AMI drilled a well in 2003 not far from there, the 280 inhabitants are still waiting for the water to arrive in the village.
To finalize this project, the association needs to build a 10 m3 reservoir, install a pump and distribution lines to supply the standpipes of Aït Saïd and Aït Oufkir, located respectively100 m and 500 m from the borehole. It goes without saying that this project will improve the healthy living conditions of the villagers, particularly of the women and children, who are highly exposed to the lack of hygiene and forced to travel hundreds of meters bearing the loads to bring the water to their homes.
In this region, infant mortality was 40 deaths per 1000 births in 2004. Ultimately, running water will help to launch economic initiatives such as rabbit and goat breeding. The borehole will also have to be connected to the schools of the region, which will be equipped with sanitary blocks, offering the little girls the opportunity to remain in school.