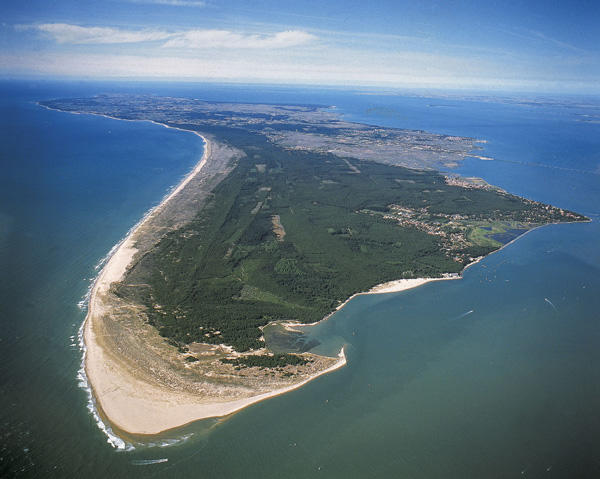 Environment and Biodiversity
Place
Ile d'Oléron, France
Sponsor
Jean-Marie Messy
Grant(s)
53,000 € to the Selection Committee at 2004/11/30
Project leader
Communauté de communes de l'Ile d'Oléron
« I have met sincere, motivated, and realistic people whose social investment in this project is exemplary. This innovative, ambitious project grew out of a concern for the well-being of the elderly and meets this population's high expectations. »

Jean-Marie Messy
The easygoing lifestyle of the Ile d'Oléron pleases tourists and attracts many retirees. Today, 40% of its population is over 60, which is the highest rate in Charente-Maritime.
As a result, services that help keep the elderly in their own homes such as medical care, housekeeping, etc., are a growing field on the island. However, one condition for the elderly to stay at home, housing adaptation, has until now been ignored.
Setting an example
Island elected officials took this situation to heart and decided to do something about it. They created a project to build a model house with all the installations that would make life easier for the mobility-challenged: lower thresholds, handrails in bathrooms, etc. This house serves as a concrete example for individuals, construction professionals, and contractors of how the daily life of handicapped or dependent people, even minors, can be made easier through adequate equipment. In addition, the house will serve as an exhibition and meeting place for any associations interested in the project. Even better: they can come together there to propose their services.
Along with the Saint-Pierre-d'Oléron hospital, which provided the land, the State, local groups and the Caisse des dépôts et consignations , the Veolia Foundation will participate in the construction of this project so that those who would like to grow old by the sea can do it in their own home.