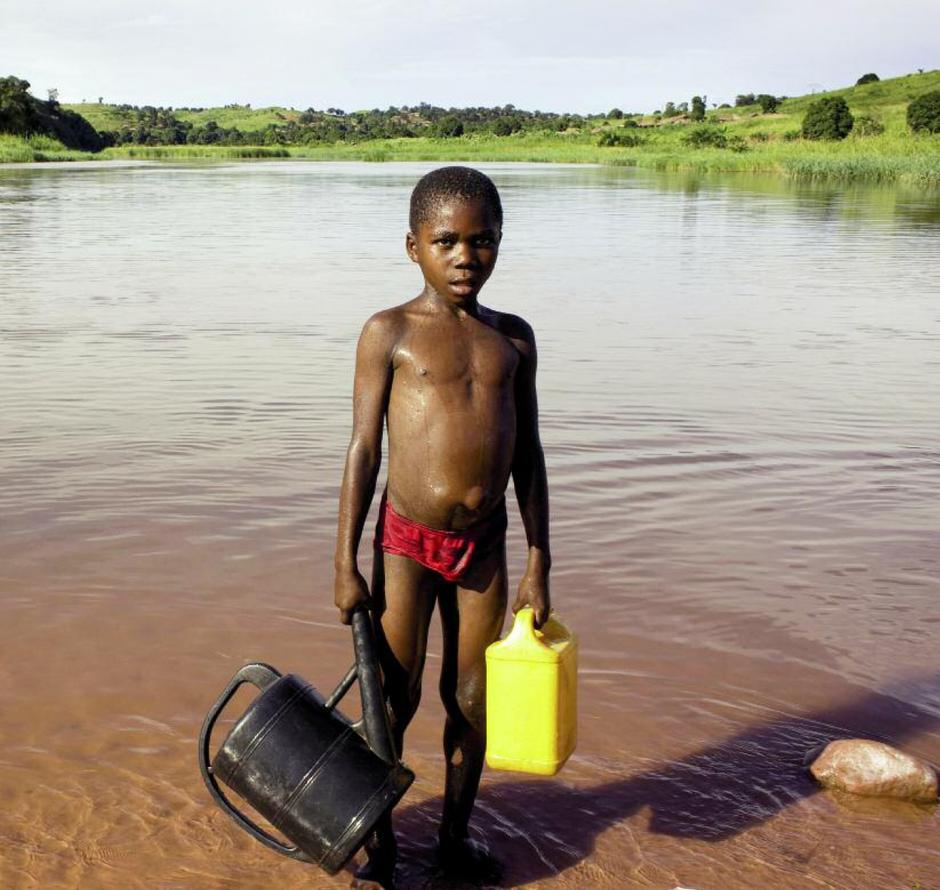 Humanitarian & Development
Location:
Democratic Republic of Congo (DRC)
Sponsor:
Thierry Vandevelde
Grant:
€50,000 during the Committee meeting of 25/10/2017
Project Owner
Solidarité International
Committed to providing access to drinking water and sanitation for all, Solidarités International helps people hit by conflicts, epidemics, and natural disasters. As such, it is naturally a partner of the Veolia Foundation in a number of humanitarian development projects and is present in the Democratic Republic of Congo (DRC) where the Foundation runs a vast program to fight cholera. This water-borne disease, which causes vomiting and severe diarrhea, has experienced a dramatic resurgence in the Kasai region since September 2017.
We know how contamination occurs: contaminated water is one of the ways in which the cholera bacterium is spread when water treatment and sanitation are inadequate. Cholera epidemic source areas were accurately mapped and identified eight cholera outbreak towns, which were mainly lakeside towns, in Eastern DRC.
We now know how to limit the spread of cholera in a given place by caring for the sick, implementing health prevention, providing a supply of clean drinking water, and vaccinating the population. However, the spread of the disease still needs to be monitored for this. The project supported by the Foundation consists of developing an online tool that, based on epidemiological data updated in real time, helps hone localized cholera response according to the areas of the epidemic to be attacked in priority in order to stop its spread. This tool has been developed as part of a three-month response plan that will be constantly reviewed and adapted according to the disease's progression.
In particular, the Foundation's grant will make it possible to develop an active system for real-time monitoring of cholera treatment centers and units in the main epidemic outbreak areas and train associated personnel.
Find out more about the fight against cholera led by the Veolia Foundation.